Horace Shortlisted for Men's Frame of the Year
Monday, January 23 2023 | 15 h 05 min | Awards, News, Press Release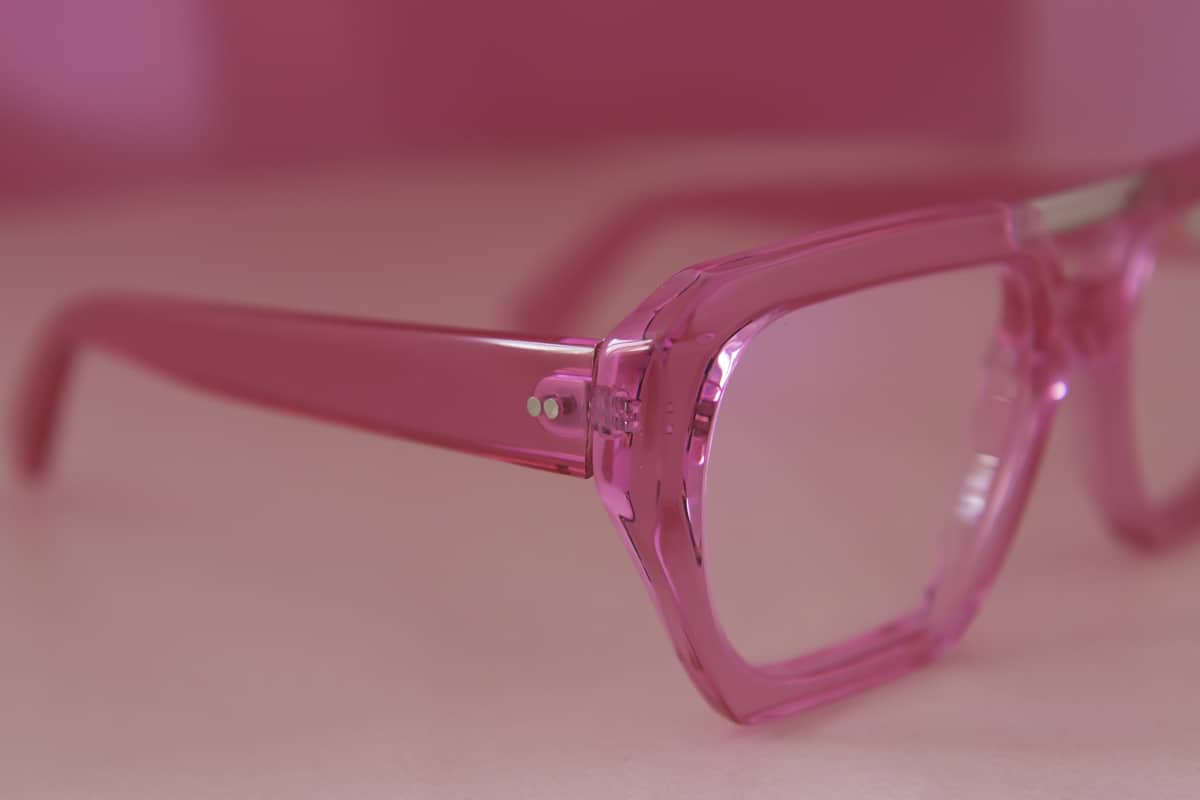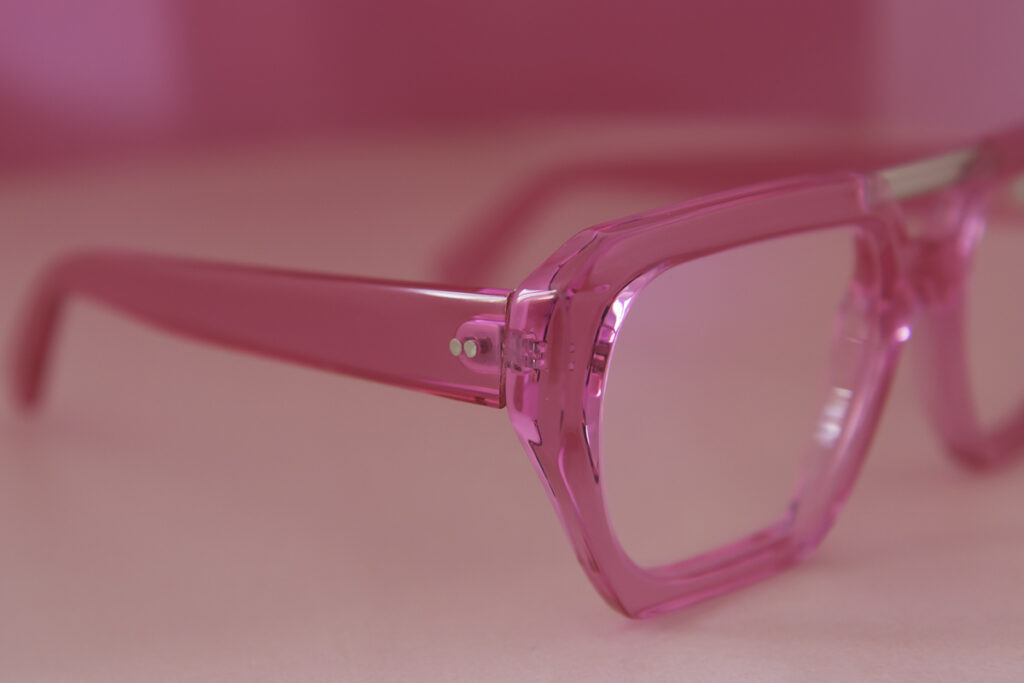 Horace in Cadillac has been nominated for the Men's Frame of the Year at the Love Eyewear Awards which take place at 100% Optical at Excel, London in February.
The Horace frame, a signature piece in the Centena Collection, is hand-crafted in France from 10mm acrylic so, despite the chunky appearance, weighs virtually nothing and is extremely comfortable to wear.
The Centena Collection celebrates the Kirk family's one-hundred-year history in optics with each of the styles being named after a member of the Kirk family, dating back as far as 1919 when Sidney and Percy Kirk set up Kirk Brothers and were instrumental in establishing London as an internationally renowned centre of optical excellence.
Director, Jason Kirk, said, "it is all the more poignant for us to be nominated for this prestigious award in London at 100% Optical. London is focal to my family's love of optics, and this means a great deal to us."
Creative Director, Karen Kirk, explained that "the clearly defined forms and hues within the collections reflect the individuality of our audience. These people do not need external labelling to say who they are and who are comfortable enough in their style choices to go bold in shape and colour."
Click HERE for the full press release.