Inface Now Part of Design Eyewear Group
Thursday, August 25 2016 | 00 h 00 min | News, Press Release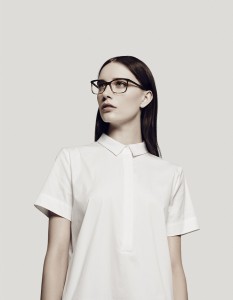 COS is pleased to announce that Inface has become part of the Design Eyewear Group. Inface is now part of a strong portfolio of distinct and fashion-forward brands and is poised for growth and expansion.
The new management team at Design Eyewear Group has set the course for future expansion and posts solid bottom and top line results for all four brands.
Despite the recent changes, Inface's foundation and philosophy remain strong and unchanged. The passion for eye-catching design and the desire to create frames that capture the individual personality of each customer lies at the heart of the Design Eyewear Group.
In Canada, Inface shows solid growth in the marketplace and is a popular choice amongst consumers.
See Infoclip.ca's previous report on Design eyewear group.