News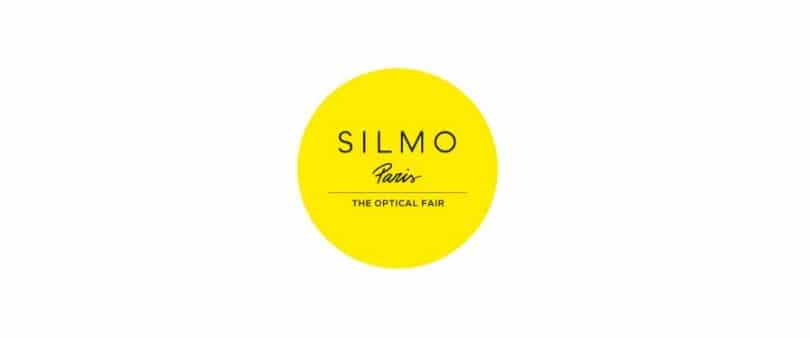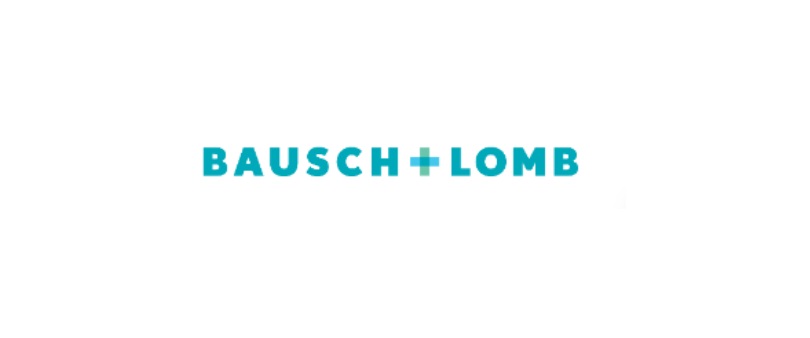 Tuesday, September 27 2022 | 15 h 29 min | News, Press Release
One Podium and Two Poster Presentations Will Highlight Pre-Clinical and Clinical Data for Investigational Treatment NOV03, as well as Data from Company's Unique ARMOR Surveillance Study
Read More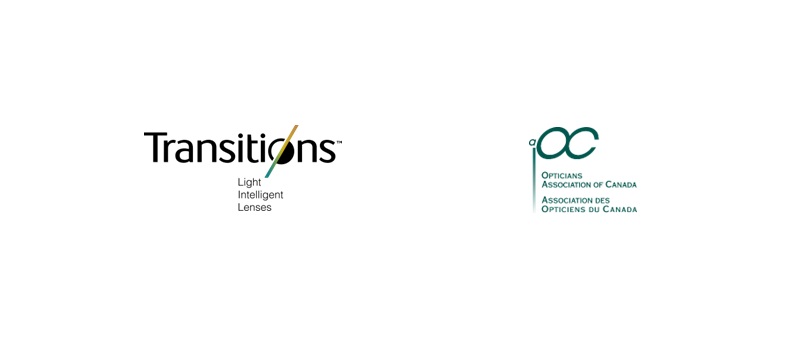 Tuesday, September 27 2022 | 13 h 52 min | News, Press Release
This year students will be asked to discuss the importance on diversity and multicultural efforts in eye care
Read More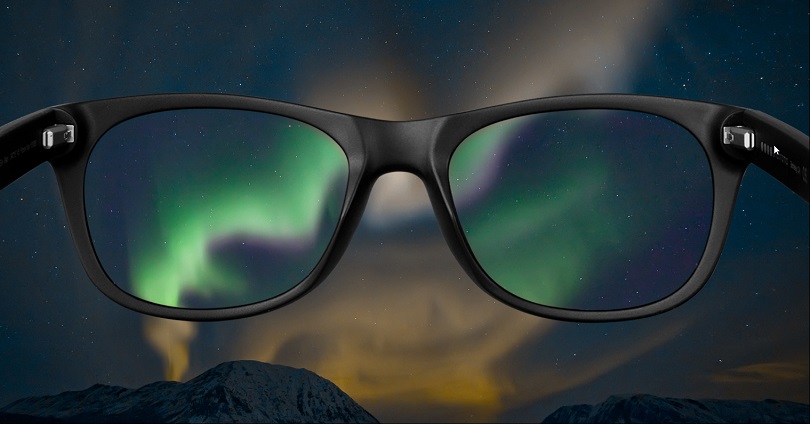 Tuesday, September 27 2022 | 10 h 19 min | News, Press Release
Travel Yukon and EnChroma came together to make the show-stopping northern lights more accessible than ever before for the colourblind, and provided one Canadian with the chance to see this natural phenomenon in full colour for the first time.
Read More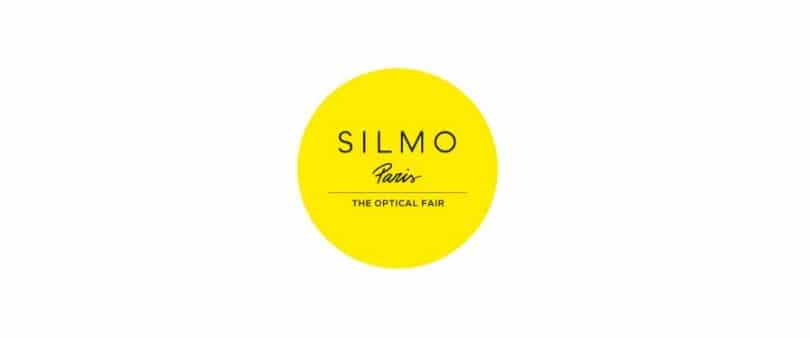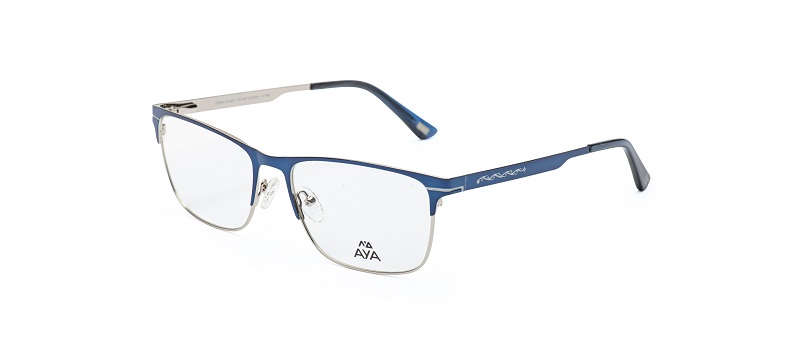 Monday, September 26 2022 | 12 h 39 min | New Products, VOILÀ New Releases
The Huron is a classic styling with a modern twist. This lightweight stainless-steel model has subtle detailing to make for a very professional yet creative looking frame.
Read More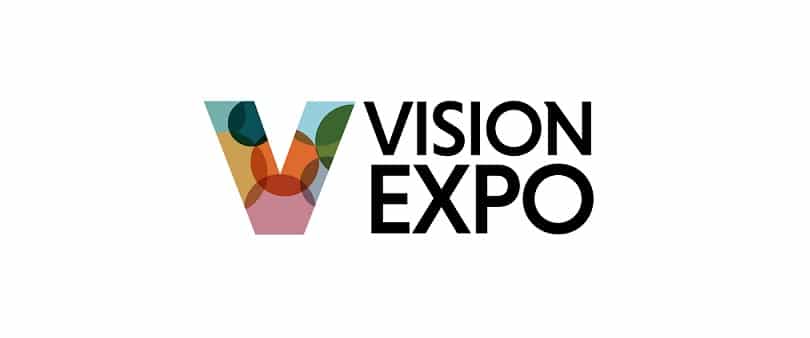 Friday, September 23 2022 | 11 h 34 min | Events, News, Press Release
Vision Expo West 2022 concluded on Saturday, September 17. The four-day event, which took place in Las Vegas, Nevada, from Sept. 14-17 at The Venetian Convention Center & Expo, brought together thousands of members of the industry.
Read More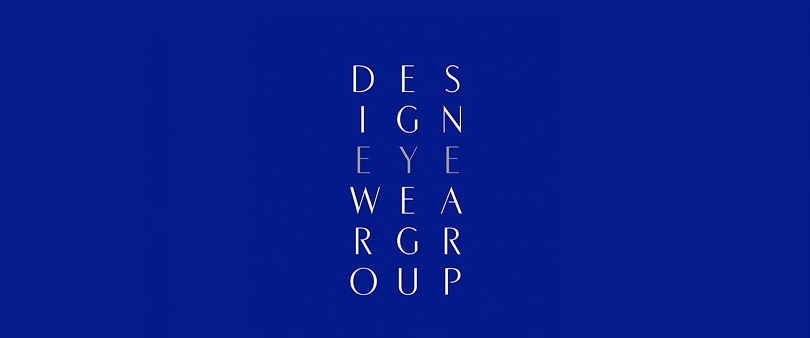 Thursday, September 22 2022 | 10 h 45 min | Acquisitions, News, Press Release
With the acquisition of William Morris London, Design Eyewear Group is expanding its portfolio of premium and mid-market eyewear for independent opticians all over the world, bringing the company closer to its goal of becoming one of the world's leading multi-brand providers of designer eyeglass frames.
Read More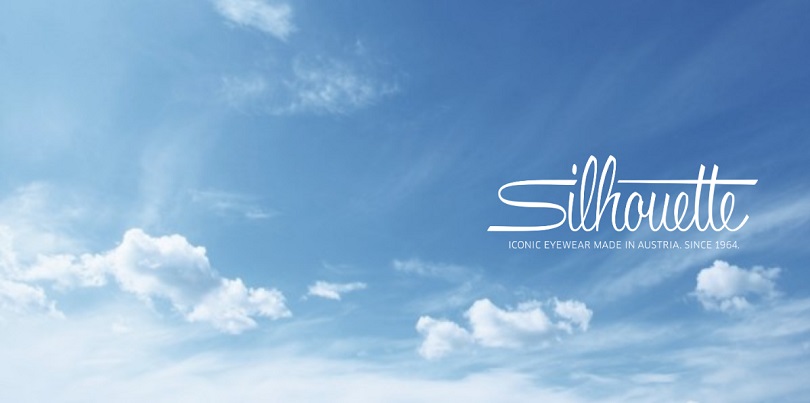 Wednesday, September 21 2022 | 13 h 12 min | News, Press Release
Silhouette takes its responsibility towards the planet seriously. As the global market leader in rimless premium eyewear, the Austrian family-owned company thinks long-term, with an eye on the future.
Read More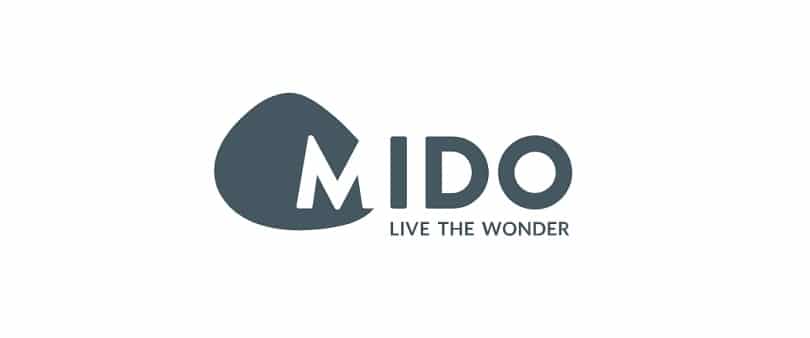 Wednesday, September 21 2022 | 09 h 52 min | News, Press Release
MIDO 2023 gets a fresh, entirely updated look and a new claim: "The Eyewear State of the Art".
Read More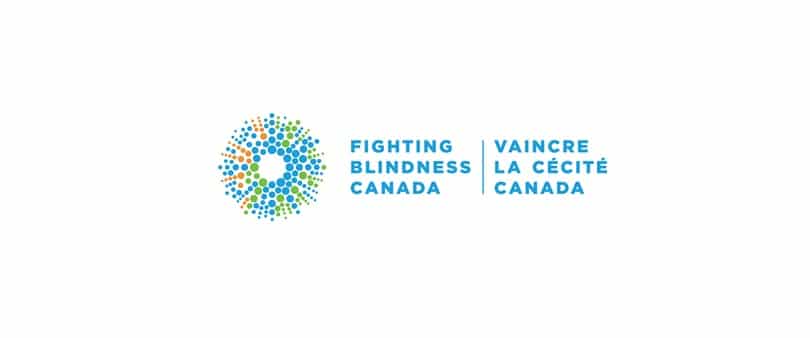 Wednesday, September 21 2022 | 09 h 44 min | News, Press Release
Fighting Blindness Canada (FBC) is pleased to hear the announcement that Canadians are one step closer to accessing Luxturna® (generic name: voretigene neparvovec), a sight-saving gene therapy.
Read More