News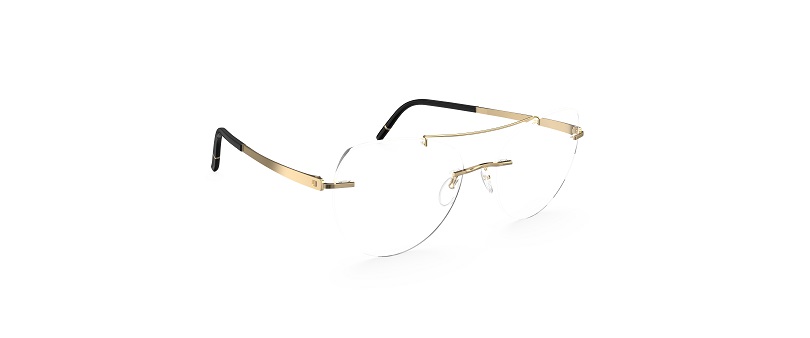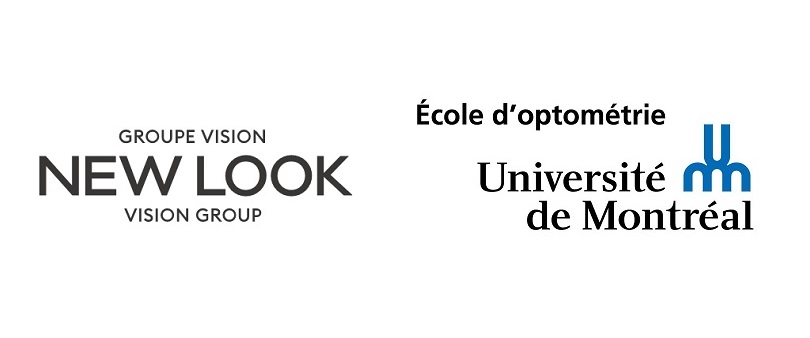 Wednesday, November 30 2022 | 15 h 50 min | News, Press Release
Findings from a recently completed empirical study conducted by the Université de Montréal (UdeM) unveils that New Look's Topology delivers better quality eyewear than the technologies of two major online eyewear retailers, and, when they received the new glasses, the participants judged them to be comparable to what is found in store.
Read More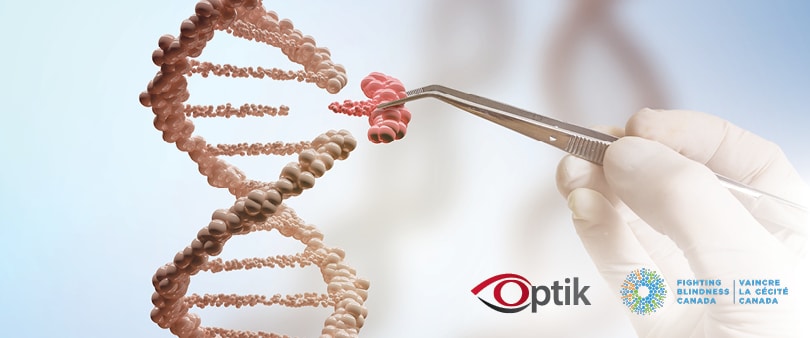 Wednesday, November 30 2022 | 08 h 01 min | Vision Science
FBC published a study in the Canadian Journal of Ophthalmology about the physical, emotional and practical challenges that individuals with an inherited retinal disease (IRD) face in Canada.
Read More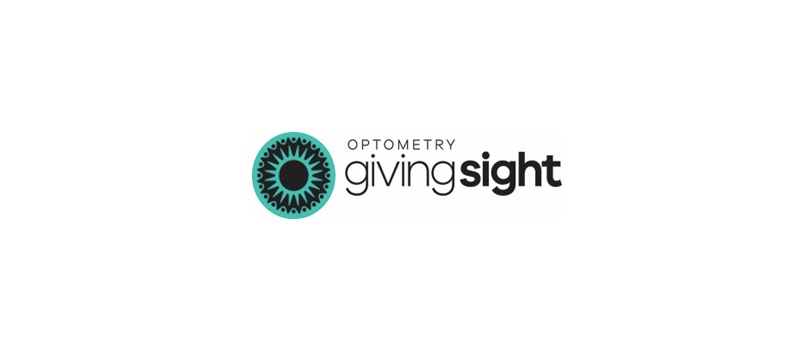 Tuesday, November 29 2022 | 13 h 49 min | News, Press Release
To raise awareness of its global impact and encourage fundraising through the end of the year, Optometry Giving Sight (OGS) has kicked off its "Light Up Their Eyes This Holiday Season" campaign.
Read More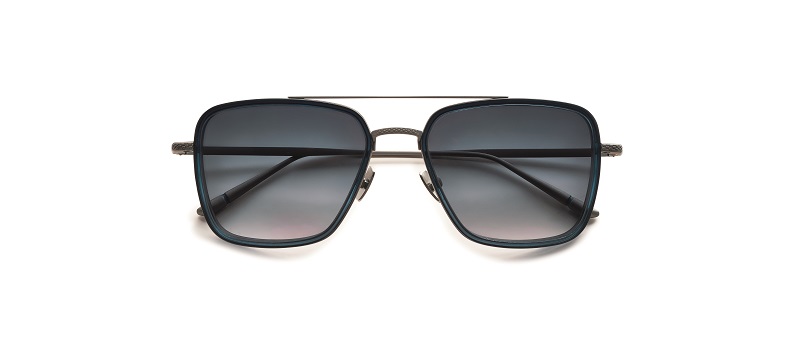 Monday, November 28 2022 | 12 h 30 min | New Products, VOILÀ New Releases
Etnia Barcelona presents eight new acetate models of prescription glasses and five new sunglasses for its Vintage collection.
Read More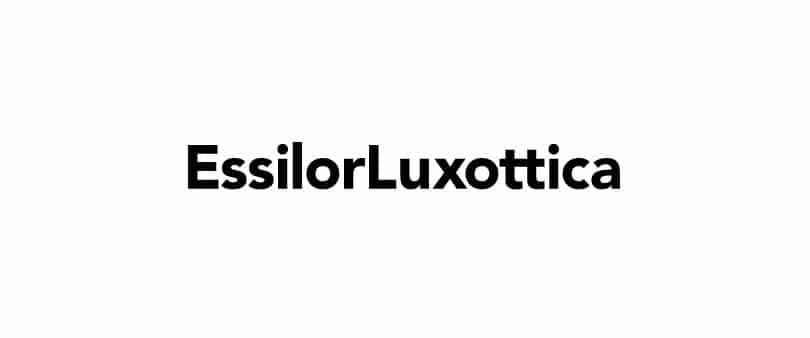 Friday, November 25 2022 | 15 h 41 min | News, Press Release
The Solomeo Casa di Moda and EssilorLuxottica signed an exclusive license agreement that will strengthen their partnership
Read More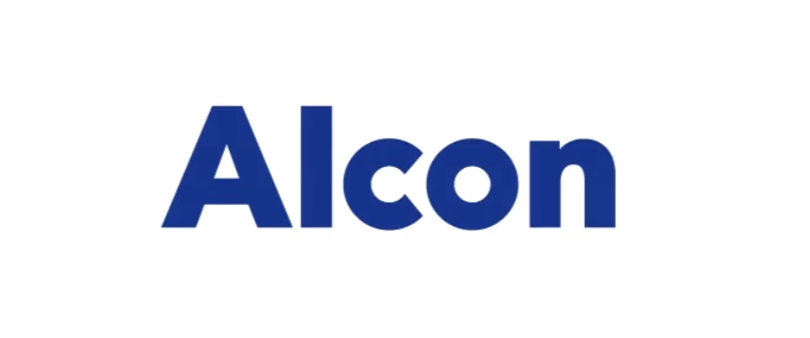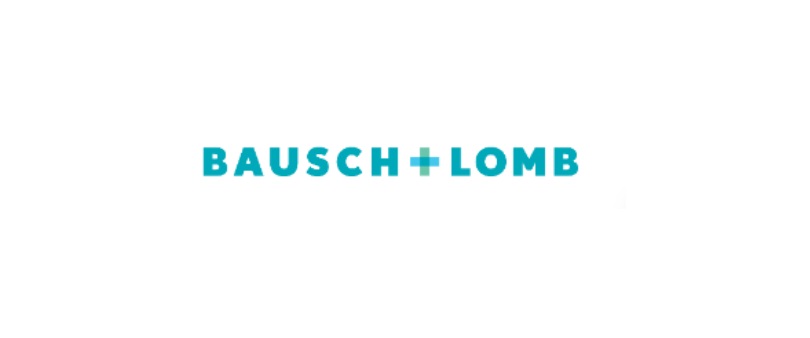 Wednesday, November 23 2022 | 15 h 07 min | News, Press Release
Bausch + Lomb announced its unique ONE by ONE and Biotrue Eye Care Recycling programs have collected a total of 58,677,480 million units, or 356,723 pounds, of used contact lens, eye care and lens care materials, which is equivalent to the weight of 108 midsize vehicles.
Read More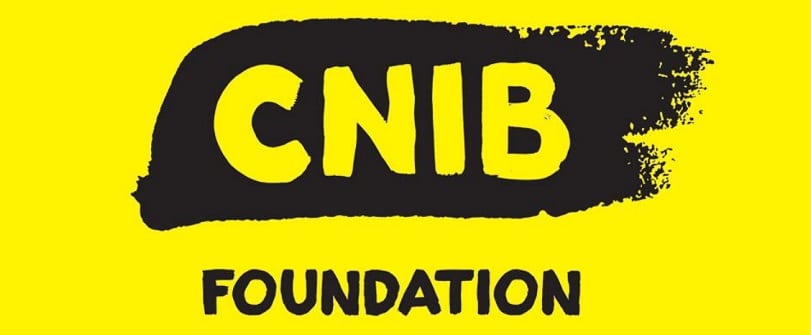 Wednesday, November 23 2022 | 14 h 29 min | News, Press Release
The Canada-wide philanthropic contest awards a donation of $100,000 to the four charities that receive the most votes. The remaining eight charities will each receive $10,000. 
Read More