Best Exhibitor Booth Contest Winners Announced
Tuesday, September 19 2017 | 00 h 00 min | Awards, Events, News, Press Release
Vision Expo has announced the winners of the Best Booth Contest.
Winning booths were voted on by Show attendees, who casted ballots for their favorite exhibitor booth in each of two categories: 'most creative booth design' and 'best use of technology'.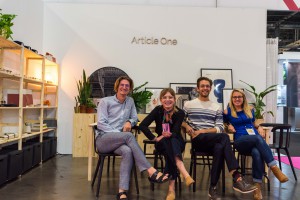 The winner in the category of "Most Creative Booth Design" is: Article One, Booth #G21020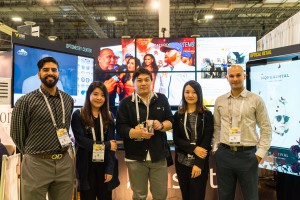 The winner in the category of "Best Use of Technology" is: Kuusoft Software Corp., Booth #MS3047
Winning exhibitors receive $1,000 in credits to use towards sponsorship options at future Vision Expo shows.
All attendees who voted in the contest were entered to win a $500 AmEx gift card, with one winner selected for each day of voting. The winning attendees are:
• Paul Becker, Associated Eye Care
• Jenny Besaw, Dr. Jill's Optical Shoppe
• Mychan Mai, Omni Eyecare