Roger Eye Design Changes Canadian Distribution
Monday, August 6 2018 | 16 h 54 min | News, Partnerships, Press Release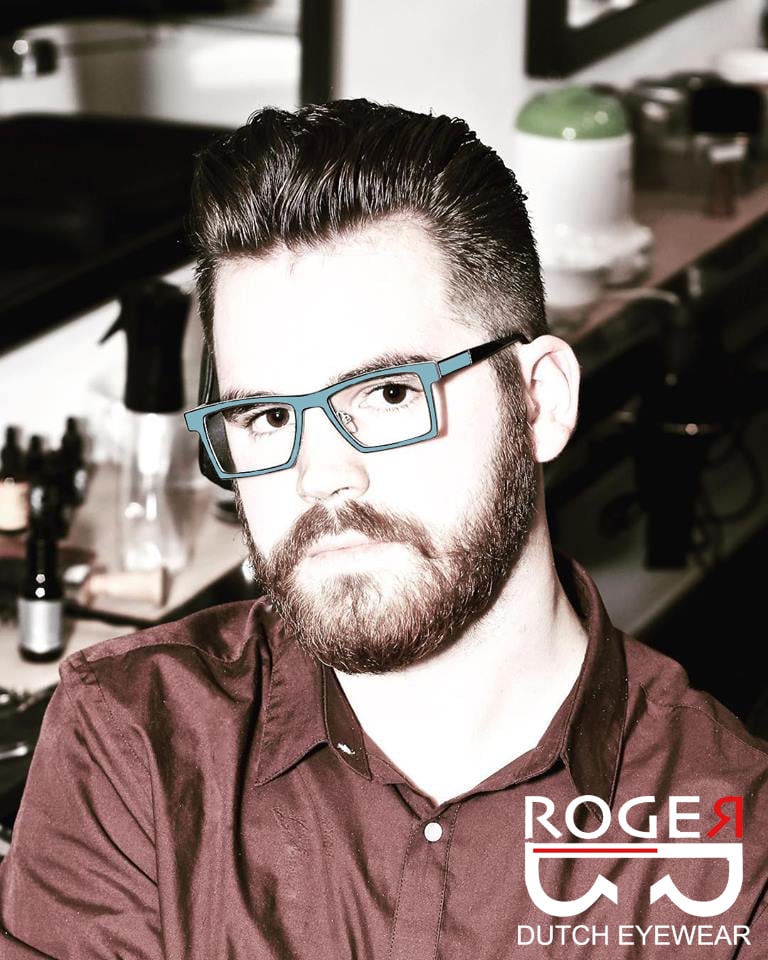 Zowee Wow Distinctive Eyewear is now the new distributor for the boutique eyewear collection Roger Eye Design in Canada.
Zowee Wow's passion is offering distinctive boutique eyewear that is both fun and wearable. They provide unique eyewear lines that differentiate their customers within the marketplace while supporting them with outstanding customer service and value.
"We've proudly featured Roger Eye Design, with vivid colours and European styling since 2011 in the United States along with our own collection Rain City Eyewear which is designed in Seattle, Washington. We are very excited to have the opportunity to work closely with our Canadian independents," said Zowee Wow's National Sales Manager Mark Anderson.
Roger Eye Designs was formerly distributed by Audace Lunettes in Canada.
Click HERE for the full press release.