Rec Specs – Defending Vision with Next Generation Performance Technology
Friday, September 7 2018 | 14 h 43 min | New Products
Just in time for the back-to-school season, active youth will be safer with the next generation of sport protective eyewear from Rec Specs by Liberty – the RS-40 and RS-41. Tested to independent ASTM F803 standards, these next generation styles feature new eye rim cushioning, temple padding, and an improved venting system that protects eyes from higher energy collisions while also enhancing all day comfort.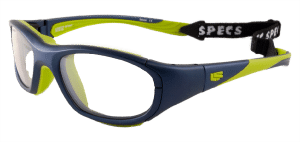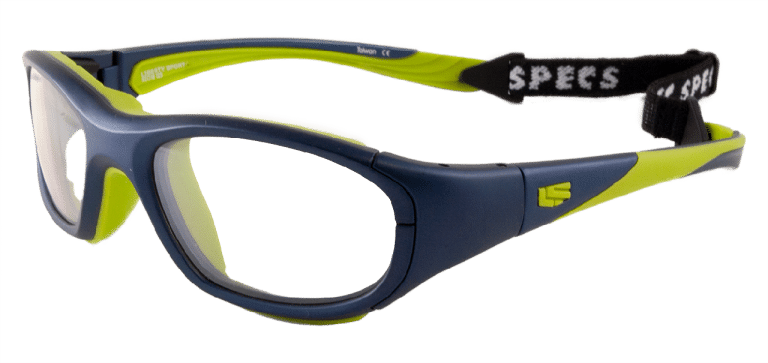 The RS-40 is a standard temple frame and features an over mold design on the temple for grip and stability during movement. This unisex frame is available in a 49mm and 52mm eye size and is available in 5 colours.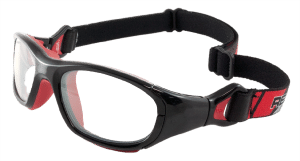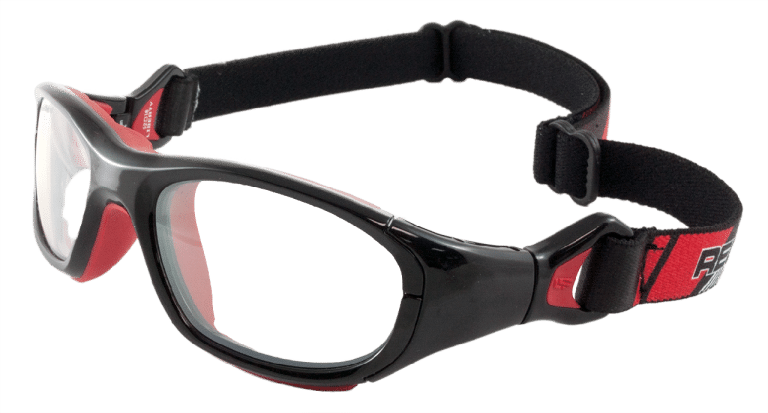 The RS-41 goggle has a new contoured frame line from the eye rim to the strap attachment and sits higher over the ear for a comfortable fit under a helmet. Available in a 49mm and 52mm eye size and in 4 colours.