Vision Expert Clinics in Quebec Acquired by FYidoctors
Wednesday, July 31 2019 | 09 h 03 min | Acquisitions, Announcements
FYidoctors | Visique, announced the acquisition of all 11 Vision Expert clinics located in Quebec. The first clinics transitioning to the Visique banner are the Bromont, Varennes and Acton Vale clinics.
Collectively, these first three clinics have been servicing their respective communities for over 50 years. The Bromont clinic, with Dr. Émilie Martel, Dr. Émilie Chamberland, Dr Charles David Blouin and Dr. Louis Simon Lavallée, has been in operation for almost 10 years. Similarly, the Varennes location, with Dr. Louis Simon Lavallée and Dr. Charles Henri, has also been in business for nearly a decade. The Acton Vale clinic, with Dr. Josianne Cloutier and Dr. Robert Sylvestre, has proudly been serving its community for over 32 years.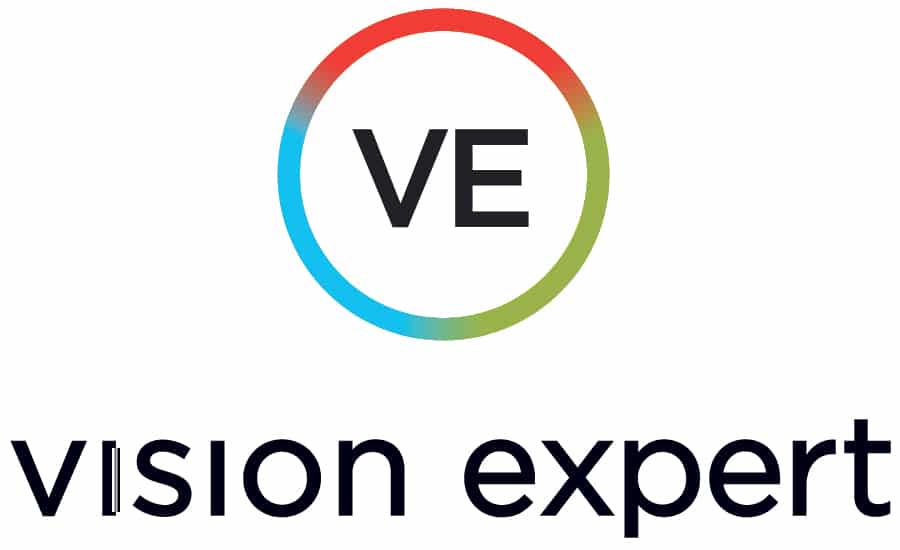 "We have always operated under the notion that eye care is to go above and beyond the simple eye exam," said Dr. Dary Lavallée, optometrist and spokesperson for Vision Expert. "When it comes to Visique, we saw a lot of alignment in how we envisioned the future of eye care to be in addition to their dedication to patients and track record of success. We're looking forward to being a part of something bigger that we believe will ultimately benefit the residents who work, play and live in our communities."
FYidoctors | Visique entered the Quebec market in 2017 and, since then, have acquired 46 locations across the province. Once completing the acquisition of Vision Expert, Visique will have a total of 57 clinics in Quebec – notwithstanding additional acquisitions which may occur.
"Expanding FYidoctors | Visique in the Quebec market is yet another indication of our commitment to growing our brand," said Dr. Alan Ulsifer, Chairman and CEO of FYidoctors. "The track record and professional reputation of Vision Expert in the Quebec market will act as a tremendous asset in growing our market presence throughout the province. I am thrilled to have them on board. Adding Vision Expert clinics under the Visique banner allows us, collectively, to reach the goal of putting eye care back into the hands and knowledge of those who are most qualified – optometrists."
All clinics will remain in their current locations during the transition to the Visique banner and will see no decline in services offered. The bannering of the remaining Vision Expert clinics are expected to be completed in October 2019.
Related Posts:
It's been an active July for FYidoctor's acquisitions:
Pembroke Ontario,
St. Albert, Alberta,
Edmonton, Alberta