Safilo and Marc Jacobs Renew Licensing Agreement
Tuesday, December 10 2019 | 10 h 06 min | Agreements, News, Press Release
Safilo and world-renowned designer Marc Jacobs announce the early renewal of their licensing agreement for Marc Jacobs branded optical frames and sunglasses collections. The new agreement will now run until December 31st, 2026.
The renewal of this partnership, that has reached its 15th year of collaboration, further strengthens Safilo's portfolio in the contemporary segment, while extending the positioning of the brand in the luxury segment with the launch of the Marc Jacob's Runway eyewear collection which will hit the market in January 2021.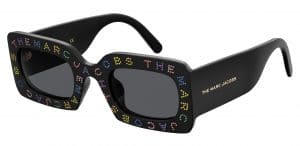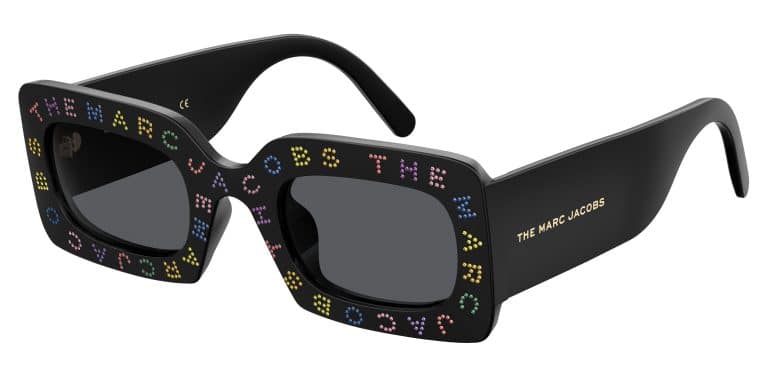 Click HERE for the press release.