BOSS Eyewear Announces Partnership with Orlando Bloom
Friday, January 24 2020 | 08 h 00 min | New Products, News
Carnival Row star, Orlando Bloom, has been announced as the BOSS Eyewear ambassador for 2020. Best known for his work on the Lord of The Rings and Pirates of The Caribbean franchises, Bloom is a world-renowned icon. Introduced by Bloom with the words "Everybody has a story to tell," the actor's first campaign, shot by Matthew Brookes, is an optimistic fusion of pop colour, effortless cool, and endless possibilities, with Bloom bringing a laid-back, playful approach to the modern frames in the Spring/Summer 2020 collection. The Spring/Summer BOSS Eyewear campaign featuring Orlando Bloom will be launched globally in February 2020.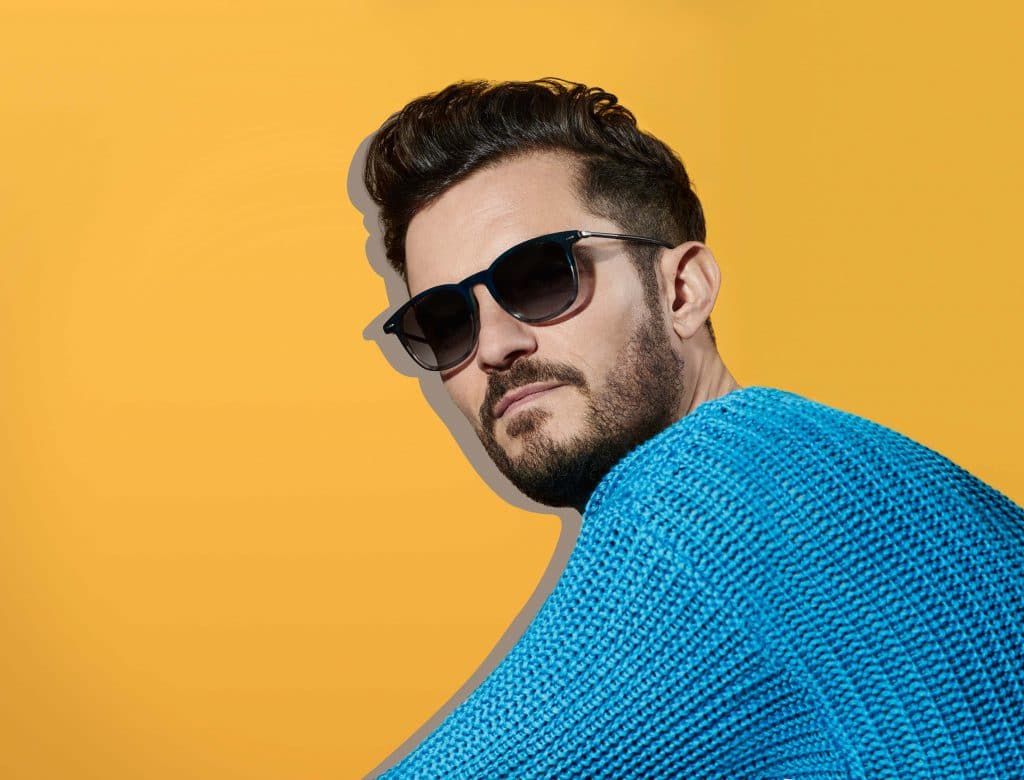 Orlando Bloom Q&A
1. How would you define your style in three words?
O.B.: Unique, Authentic, and Original.
2. What is your go to style of eyewear?
O.B.: Aviators.
3. How does your style make for a perfect match with BOSS?
O.B.: Because it's colourful, accessible and stylish in its distinct way.
4. What are the three style accessories you could not live without?
O.B.: Watch, sunglasses and hat.
5. Which BOSS frame is your favourite and why?
O.B.: The BOSS 1129 with a clip on. It has a great look to it; it's versatile, comfortable and the fit was perfect.
6. What does it mean to represent a brand like BOSS?
O.B.: It's a great privilege to represent a brand like BOSS. They're a household name. I grew up wearing Boss t-shirts. Who doesn't want to be a BOSS?
7. What do you look for when choosing the perfect pair of glasses?
O.B.: Fit, weight, comfort, and of course look.
Click HERE for the full press release.