The Grimard Optique Family is in Mourning
Tuesday, February 18 2020 | 10 h 51 min | Announcements, News
Robert Grimard, optician, President and Founder of Grimard Optique died yesterday from a long illness.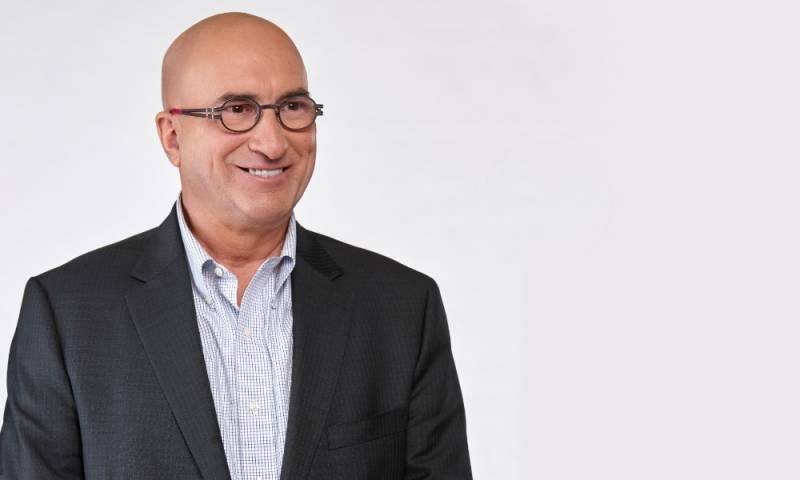 He is survived by his spouse and two children, as well as the many employees and partners of Grimard Optique.
Donations in memory of M. Grimard can be made to the Quebec Cancer Foundation or the Canadian Cancer Society.

In November 2019, the 22 locations of Grimard Optique was purchased by FYidoctors.
Grimard Optique was honoured as the 2019 Canadian Retailer of the Year at the Transitions Academy in Orlando, Florida, February 4, 2020. Gaston Boucher gave a heart felt acceptance speech to thank the team and provide "special thoughts" to founder M. Grimard.