ZEISS Vision Centre by Leon Opens in Canada
Thursday, June 18 2020 | 16 h 44 min | News, Press Release
In June 2020, Leon will open a ZEISS Vision Centre located in Richmond, British Columbia. Customers will be welcomed to an entirely new eye care experience, a contactless practice that offers great care, while at a safe distance.  The equipment and the store are both in the signature ZEISS look, as are the high-tech instruments and systems.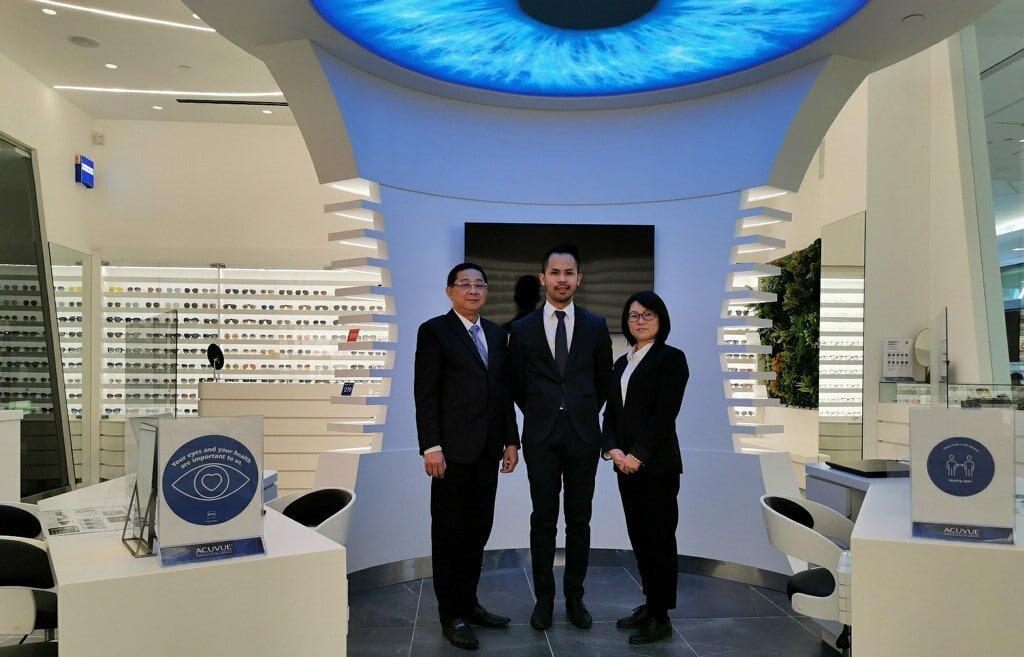 ZEISS Vision Centres are a successful concept that has already been rolled out in over 20 countries across the world. Architect Elmar Gauggel designs the stores and turns each one into something truly unique. He and ZEISS have already been honoured with a host of awards, such as the Best Architects Award 2013 for the ZEISS Vision Centre in Berlin. One part of this holistic approach is the ZEISS Vision Analysis. The eye care professional uses this to determine, through a series of steps, the consumer's personal visual profile and the possible solutions.
At the end of the ZEISS Vision Analysis, the consumer will have spent as much time in eye examinations and lens consultations as they have selecting the frames. The eye care professional will use all this information to find a suitable lens.
ZEISS Vision Centre is owned and operated by the Leon Inc.
Click HERE for the full press release.