Nikon Optical Canada Launches New Frame Collection
Wednesday, October 7 2020 | 07 h 18 min | New Products, News, Press Release
Thick Rim, a new frame concept, is joining the current Nikon Eyewear Collection this October.
Thick Rim design is a new technical eyewear that plays with the thickness of a pure titanium rim while keeping the frame lightweight.
The thickness of the rim, adorned with an architectural double groove detail, along with acetate temples combined in both polished and matte finishes contributes to the unique and distinctive frame design.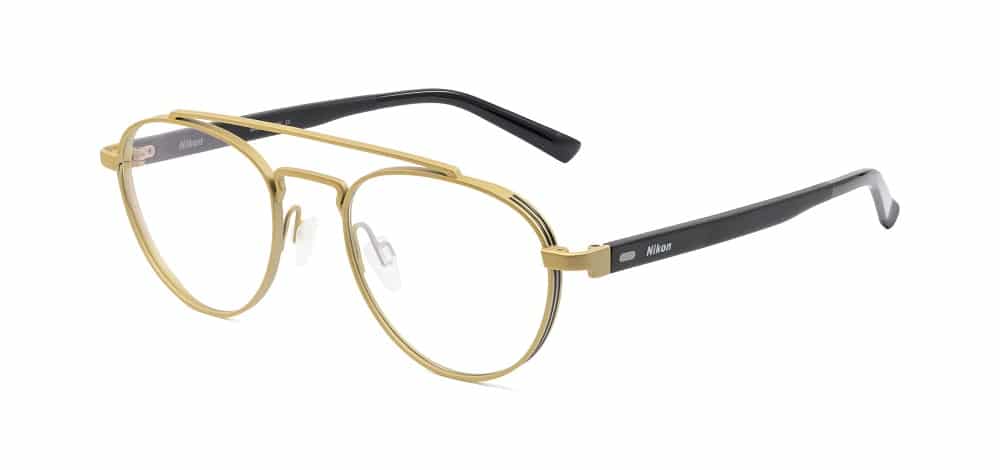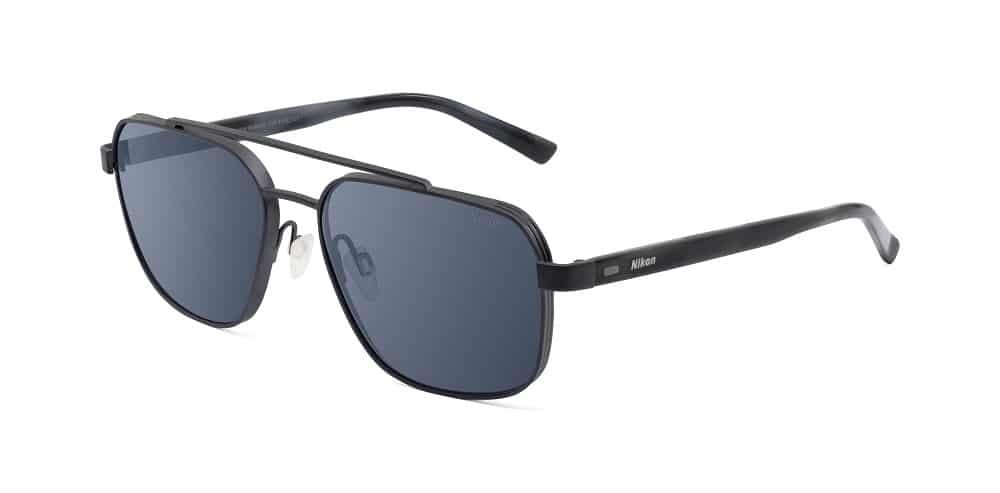 This design is available in both Optical and Sunwear versions. The optical frames have been designed to be best paired with Nikon Transitions® ophthalmic lenses while the Sunwear is paired with Nikon's high performance Polashade lenses.
The Thick Rim Frames Collection will be available as of October 12, 2020.
View video of the new Thick Rim frames below:
Click HERE for the full press release.