Quebec's OPTOPLUS Banner Reinvents Annual Les journées OPTOPLUS Gathering
Friday, November 6 2020 | 09 h 38 min | Events, News, Press Release
More than 200 OPTOPLUS eye care clinic owners and employees, as well as supplier partners and sponsors, gathered virtually on Sunday, October 25th, as the banner presented their innovative online conference.
"These past few months have been filled with uncertainty and our industry has had to face many challenges. This is why today, more than ever, we are committed to offering support to our members, especially in the development of technology and e-Commerce. Moreover, the OPTOPLUS banner clinics set themselves apart through their efficient use of technological tools," said Patrice Lacoste, President and CEO of OSI Group.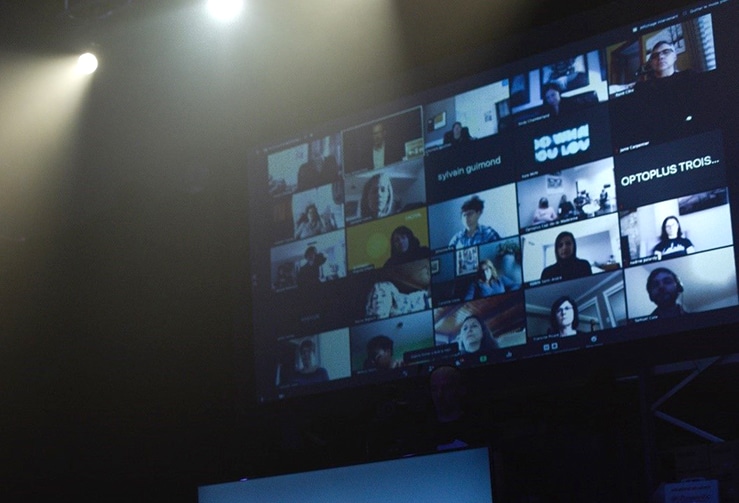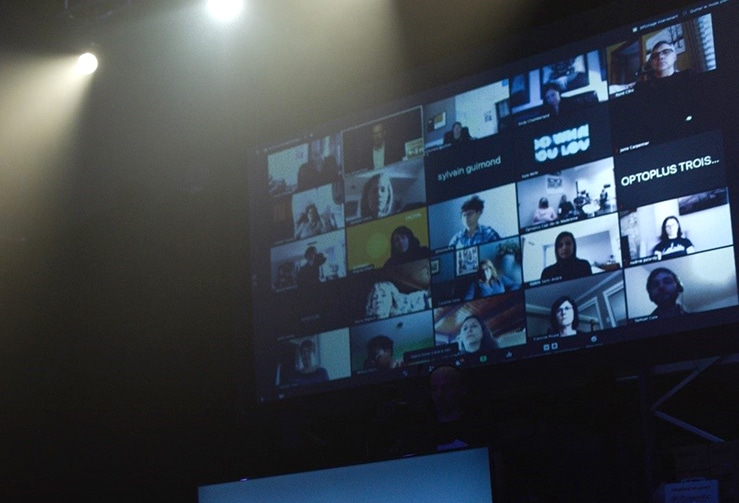 With a focus on improving and optimizing clinic operations, participants benefited from the advice and expertise of three renowned speakers:
– An expert in her field and a seasoned entrepreneur, Isabelle Huot, PhD in Nutrition and columnist for TVA and the Journal de Montréal shared her recipe for success with the audience.
– Change is permanent – there is no better time than now to broach this subject! Speaker and author Sylvain Guimond, D.O. PhD presented an inspiring approach to better adapt to change and how to harness it through creativity and commitment.
-During her presentation of "The Art of Being a Good Buyer," Stéphanie Byette, licensed optician, college-level teacher in visual orthotics and consultant for Mood Eyewear, presented her golden rules on how to become a top-notch frame buyer.
The virtual event also featured interactive games, clips from Safilo and Marcolin on the upcoming frame trends for 2021 as well as entertaining musical sets by DJ Lady Blackice.
Click HERE for the full press release.