FYidoctors Announces First Location in Georgetown
Tuesday, December 22 2020 | 10 h 17 min | Acquisitions, News, Press Release
FYidoctors announces that Ontario-based optometry clinic, Eyes Focused on You has joined the FYidoctors brand. The merger marks the company's first location in Georgetown, Ontario as growth continues across the Greater Toronto Area.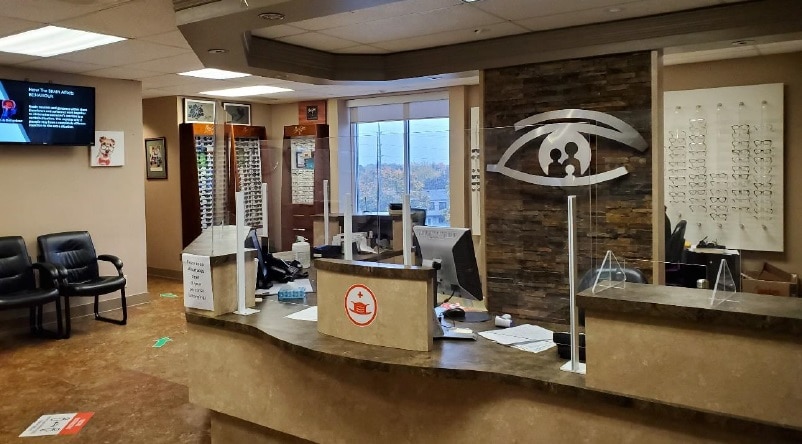 Eyes Focused on You was founded in 1996 by Dr. Caroline Teske, a skilled eye care professional with over 25 years of experience. A graduate of the University of Waterloo, Dr. Teske holds a BSc and Doctor of Optometry, and over the years has worked with many organizations in the eye care field including the TLC Laser Eye Centre and Eye See Eye Learn, a program with the Ontario Association of Optometrists to encourage the eye testing of young children to enhance future learning.
"Our top priority at Eyes Focused on You has always been to ensure our patients receive thorough and comprehensive vision care, in addition to keeping their overall health top of mind," said Dr. Caroline Teske. "We achieve this by using an integrated health care approach, and we look forward to now combining this knowledge with the hundreds of Canadian optometrists and experts working within the FYidoctors family."
Working alongside Dr. Teske is Dr. Kari Stashuk and Eyes Focused on You's team of dedicated optometric assistants and administrators. Practicing since 2004, Dr. Stashuk earned both her BSc and Doctor of Optometry from the University of Waterloo and holds a special interest in laser correction, vision therapy and is a certified TLC laser eye care doctor.
Click HERE for the full press release.