FYidoctors Announces Merger with Prescott Optometric Centre
Monday, April 12 2021 | 14 h 20 min | Acquisitions, News, Press Release
FYidoctors announced a merger with Prescott Optometric Centre. The announcement marks the eye care provider's 50th location in Ontario.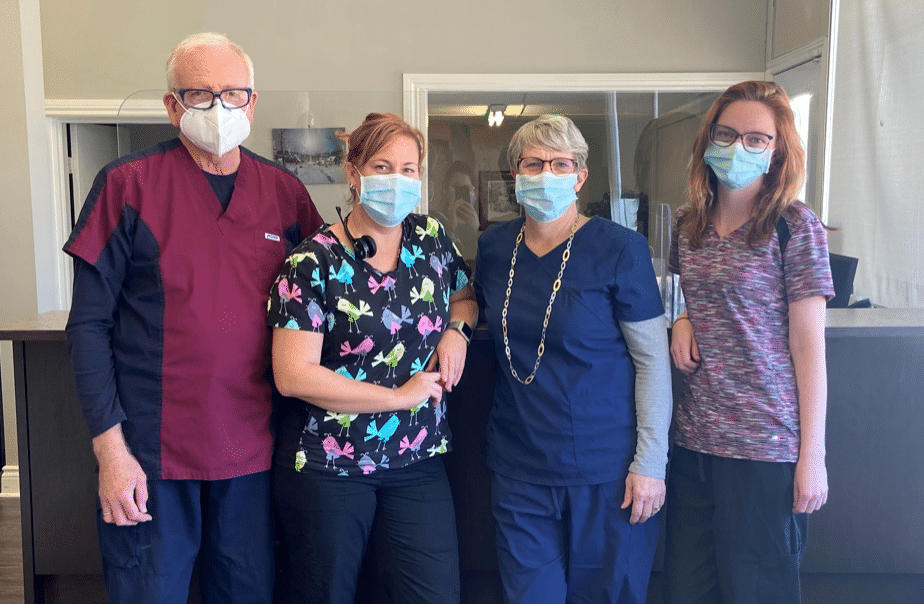 "On behalf of the FYidoctors family, I am pleased to welcome Dr. Holmes and the Prescott Optometric Centre team," said Dr. Alan Ulsifer, CEO and Chairman of FYidoctors. "The addition marks a milestone for the company in Ontario along with an equally exciting opportunity to extend our services and products to the community of Prescott."

Located in the riverside community of Prescott, Ontario, Prescott Optometric Centre has served the community and surrounding areas for over 45 years. The company is founded and led by Dr. James A. Holmes, who has received a variety of awards over the years including the Ontario Association of Optometrist Community Service Award, the Children's Vision Care Award, and the Augusta Township Senior Citizen Award – in addition to his commitment to supporting non-profits to various entities in the community.

"FYidoctors' standards for optometric care are world-class. That coupled with the positive reputation they have in the industry made joining the company an easy decision," said Dr. Holmes.

Working alongside Dr. Holmes is the clinic's team of optometric assistants and administrators including Registered Optician, Kylie Malanka; Reception and Pre-test Technician, Shelley Stephenson; and Frame Stylist and Pre-test Technician, Lena Bourne.
Click HERE for the full press release.