Safilo Launches New Corporate Website
Wednesday, May 26 2021 | 07 h 57 min | News, Press Release
Safilo presents the new graphic design of its corporate website, completely redesigned and built with the aim of improving the interaction with all its stakeholders and, at the same time, spotlighting the Company's values: craftsmanship, innovation in technology and materials, product excellence, respect for the environment and sustainability.
In the new site, designed to make navigation easier and offer information in a clear and immediate way, content is organized by areas and enriched with images, data and infographics.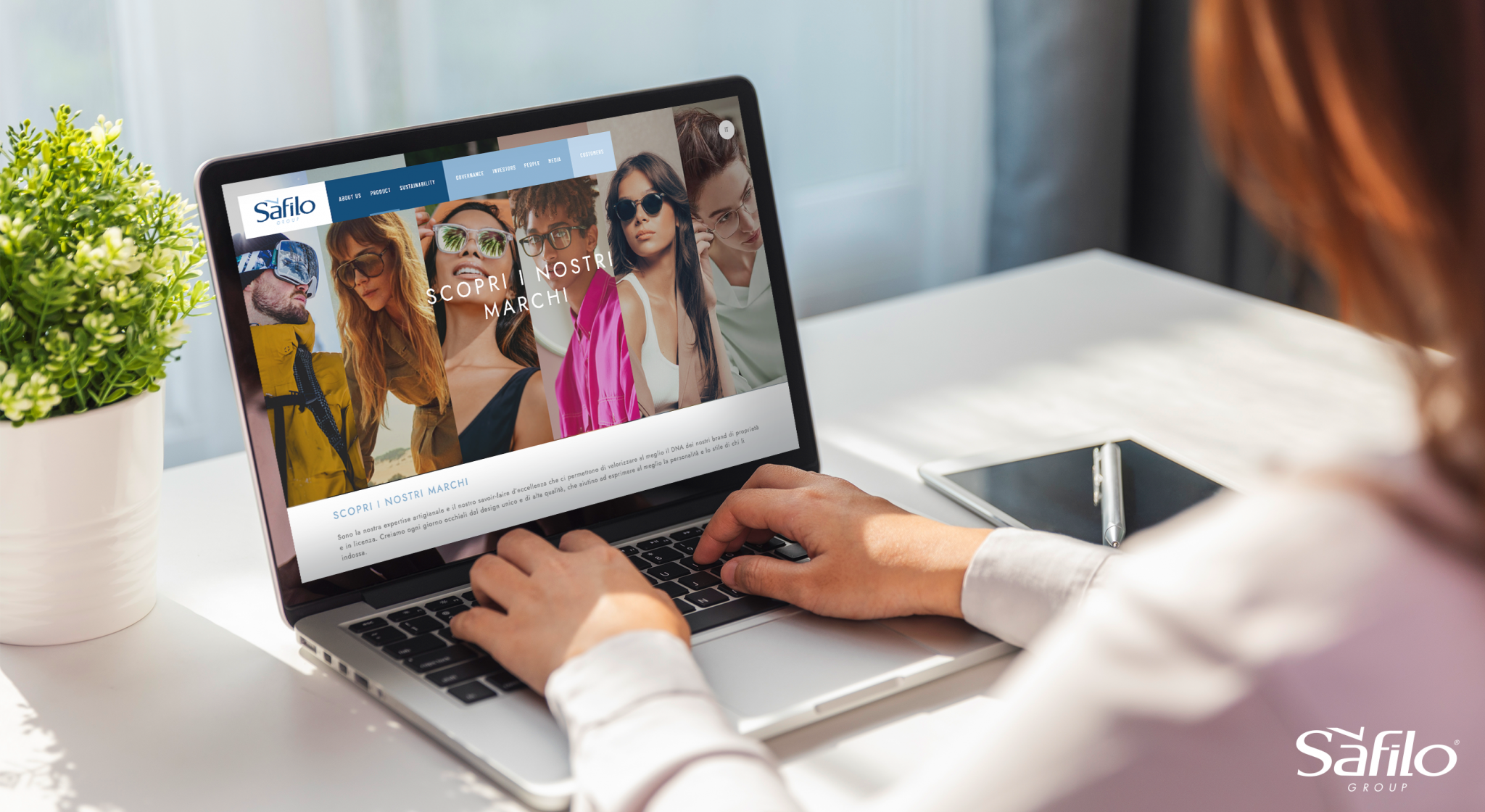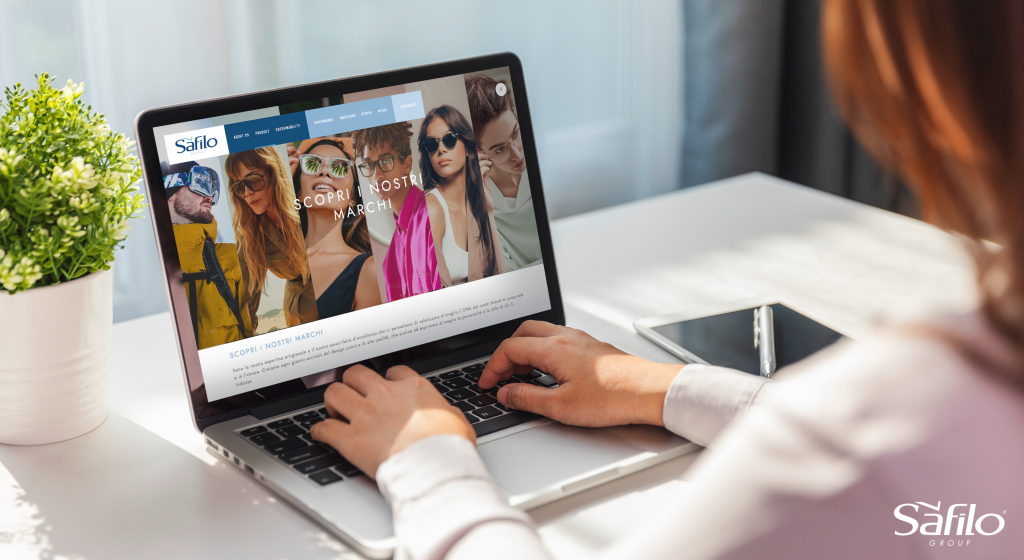 "Our new website aims to be a representative showcase of Safilo's essence and mission. It is designed to meet two essential imperatives: provide information that meets the expectations of our visitors, and share the unique spirit of the Group," commented Angelo Trocchia, CEO of Safilo Group.
The new corporate website is one of the milestones of Safilo's digital transformation, which also includes the launch of the new business-to-business platform, which took place last year throughout Europe, and the adoption of a new CRM platform (Customer Relationship Management).
Click HERE for the full press release.