Transitions Partners with Internationally-Recognized Quebec Painter AnnLo
Monday, June 21 2021 | 15 h 58 min | News, Press Release
Transitions Optical is partnering with AnnLo, an internationally known Quebec painter, who has opened her studio to create unique paintings inspired by depictions of vibrant colours in eyewear. Eye care professionals can also take advantage of free original June social content for their own Facebook and Instagram pages.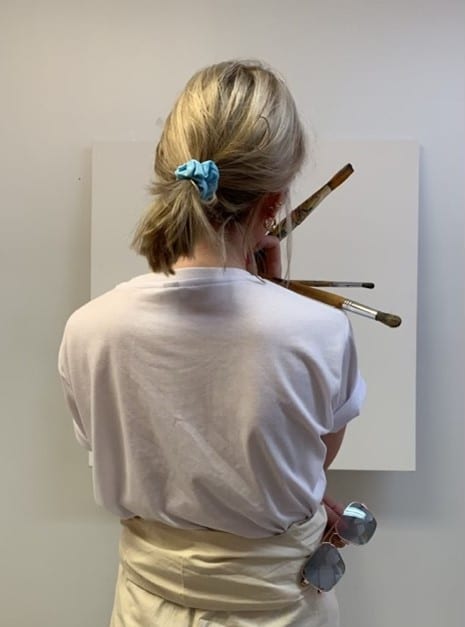 "Our new partnership with AnnLo demonstrates the beauty of colour by marrying AnnLo's unique works with the vibrancy of Transitions® lenses style colors lenses," said Arnaud Rajchenbach, Marketing Manager at Transitions Optical. "We encourage our partners and customers to visit the Transitions Virtual Try On, which allows users to preview Transitions® lenses style colors virtually before their appointment with an eye care professional."
Updates on the partnership with AnnLo are available on the Transitions Optical Facebook and Instagram pages.
Click HERE for the full press release.