Introducing RendezVue: A New Virtual Meeting Place for the Vision Care Industry.
Monday, February 28 2022 | 08 h 25 min | News
Optik Magazine is pleased to introduce RendezVue™ a new virtual meeting place to network, collaborate and socialize for the eyewear and eye care industry.
RendezVue is a powerful interactive platform that facilitates informal and formal meetings and networking events. Attendees will be able to engage in real time video and text chat with other attendees in small or large groups as they choose, reconnecting with industry colleagues or make new connections.
Even while physical events begin to return, Optik Publisher, David Pietrobon, believes that virtual meetings have proven their value and will continue to find an important place in the business and social landscape of the eyecare industry.
"The benefits of virtual meetings are undeniable. They expand our possibilities to network, they reduce costs and environmental impact, and can be enriching experiences bringing new connections that would otherwise not be possible", says Pietrobon.
RendezVue Makes Debut with Seneca College Trade Fair
The new RendezVue virtual networking platform will make its debut by hosting the annual SENECA Opticianry College Trade Fair Monday, March 14th. Over 200 student attendees and 30 exhibitors are expected.
The attendees will be able to interact with suppliers in small group table settings ask questions of company representatives and explore the sponsors' offerings through convenient connections to their digital assets.
Suppliers who wish to participate in the SENECA Trade Fair can contact Maliha at RendezVue@VuePointids.com.
RendezVue – Informal and Social
The concept of RendezVue is to facilitate industry collaboration in a comfortable easy to use setting. As such RendezVue events will be informal; focused on networking, learning and socializing with short presentation times made available for event hosts. Part of the concept is to provide incentive prizes for attendees and make the events fun and engaging.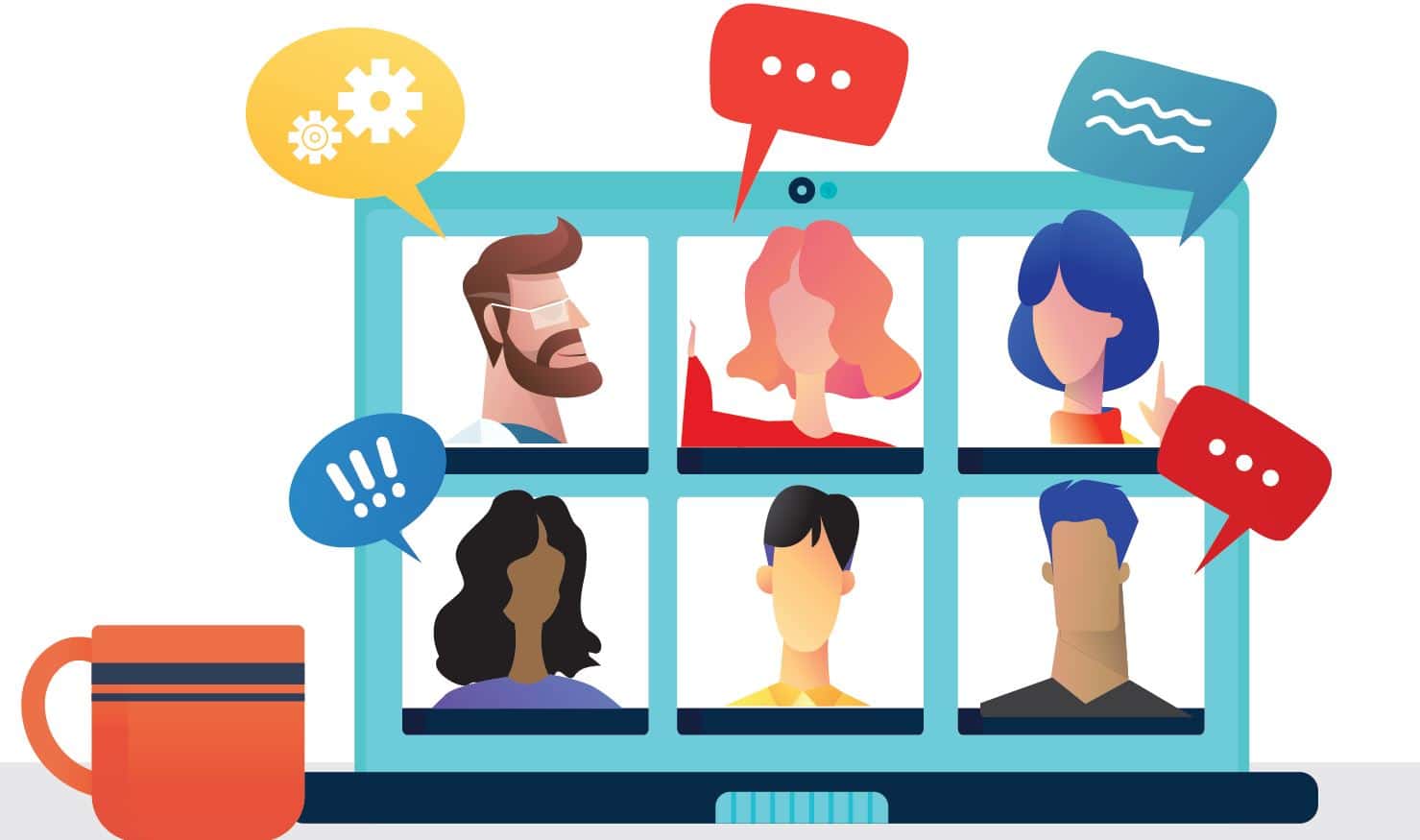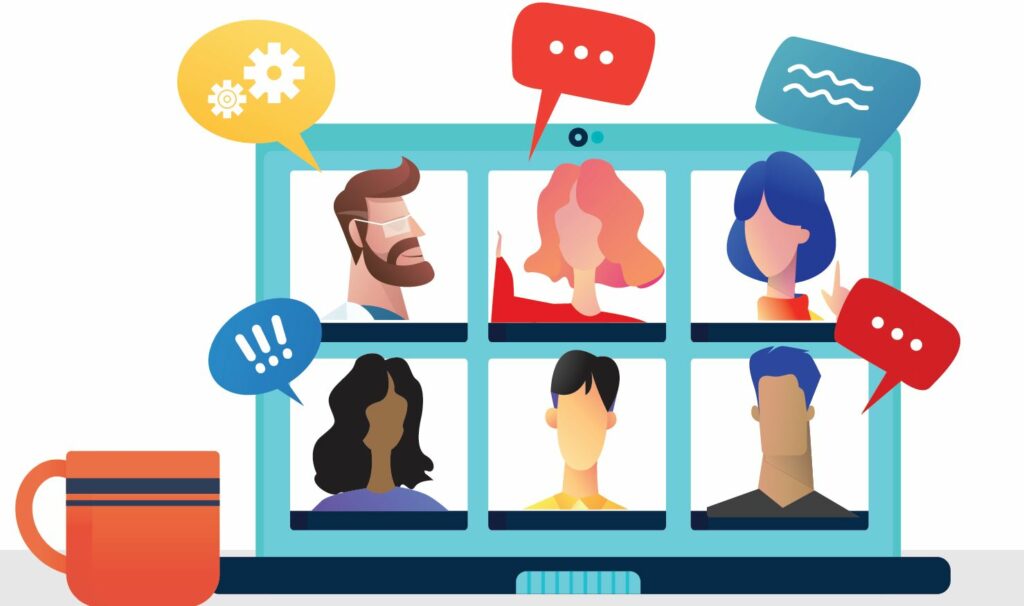 Do you Provide Services or Products to ECPs?
RendezVue will hold a limited series of events over the course of 2022. Event sponsors will be provided an opportunity to host an event and provide a short presentation of their services/products within the event. Interested event sponsors can reach out to admin@vuepoint.ca for details.
Suppliers interested in leveraging the new RendezVue Platform may as either sponsors or event hosts can contact Admin@vuepoint.ca for availability and details.