COS Launches New Brand: Strak Amsterdam
Thursday, May 5 2022 | 08 h 04 min | New Products, News, Press Release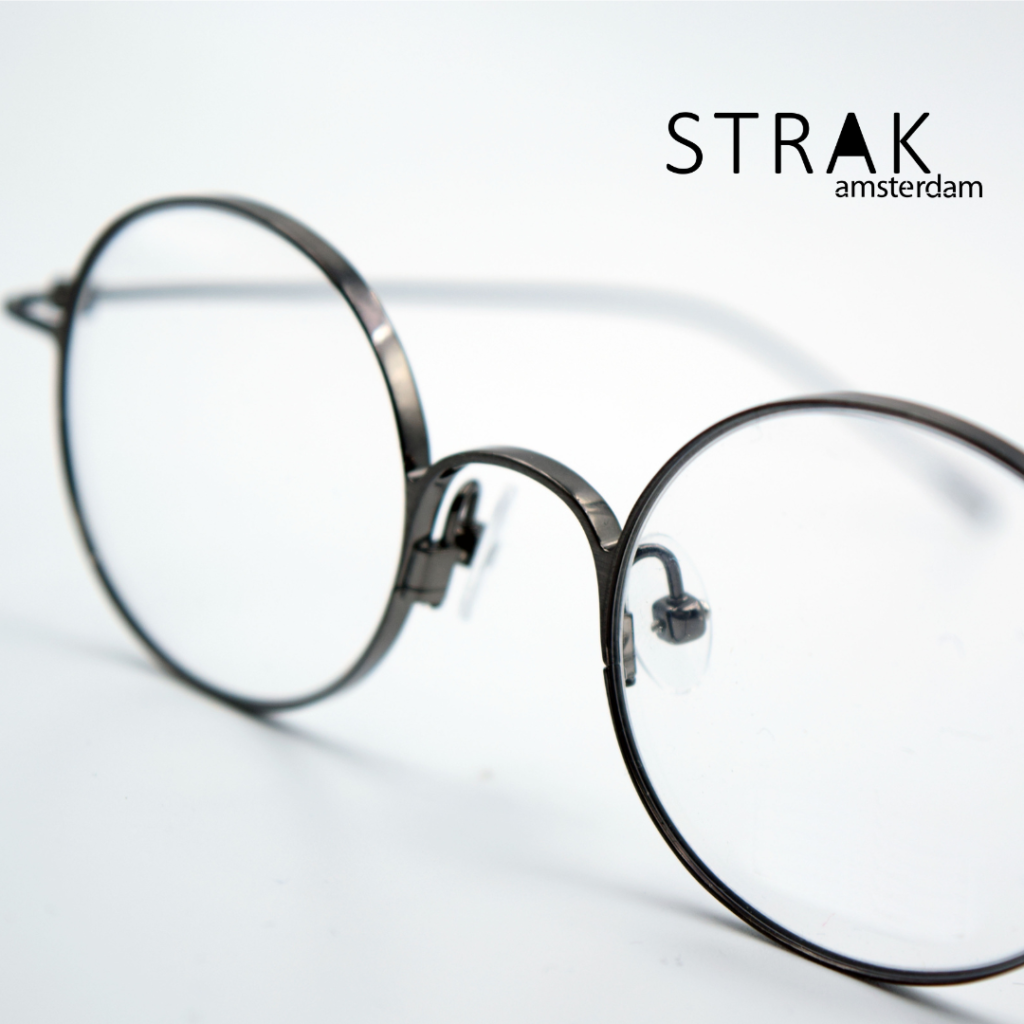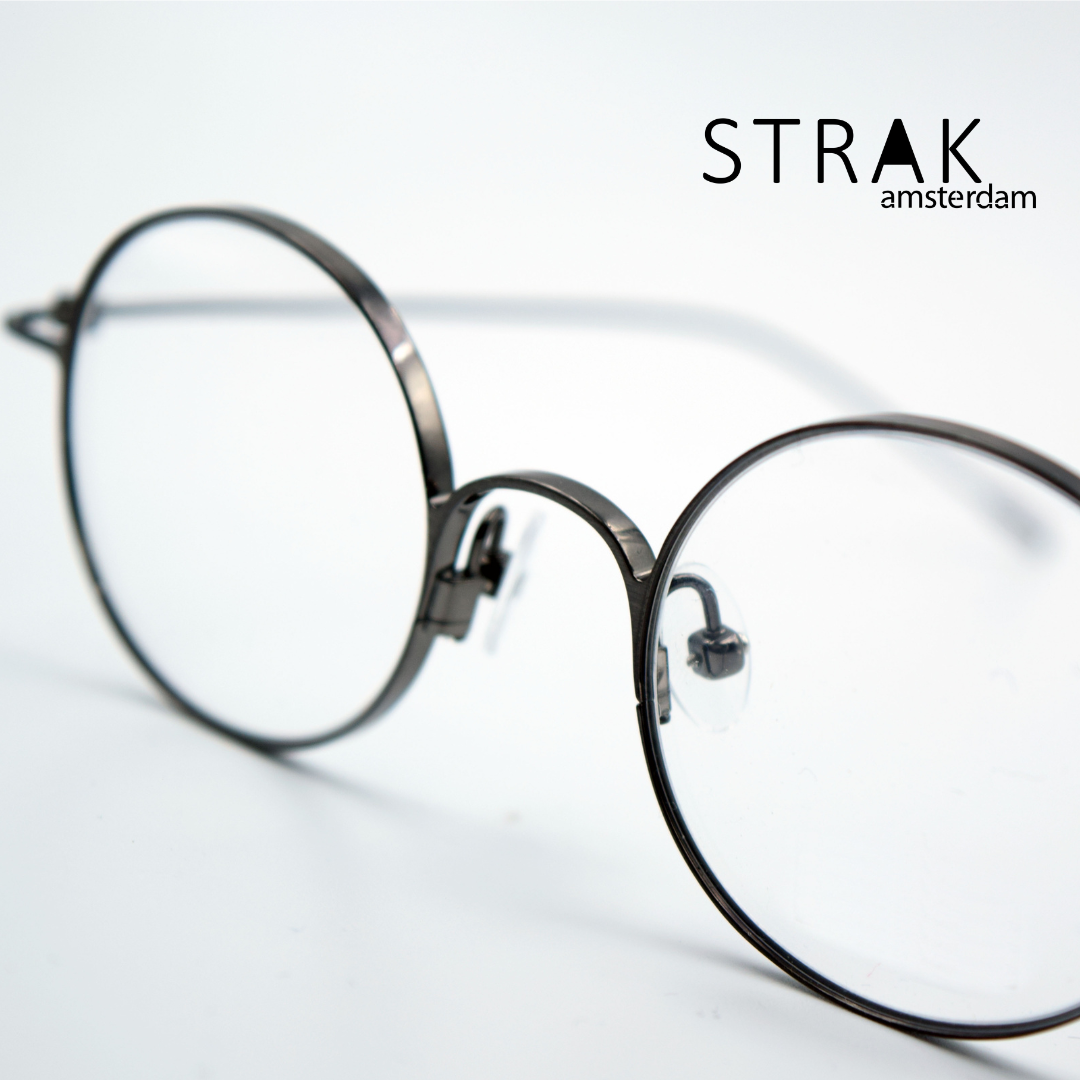 Amsterdam, capital of the Netherlands. Its luxurious canal houses and charming gabled facades represents the golden age of Dutch heritage. Nearing the end of the 20th century, the city emerged into a more innovative, contemporary and SLEEK architecture.
This transformation of a venerated culture was the inspiration to egress from the traditional eyewear landscape of piecemeal metal construction and bulky acetates, transpiring to a more innovative, contemporary and uninterrupted SLEEK design process.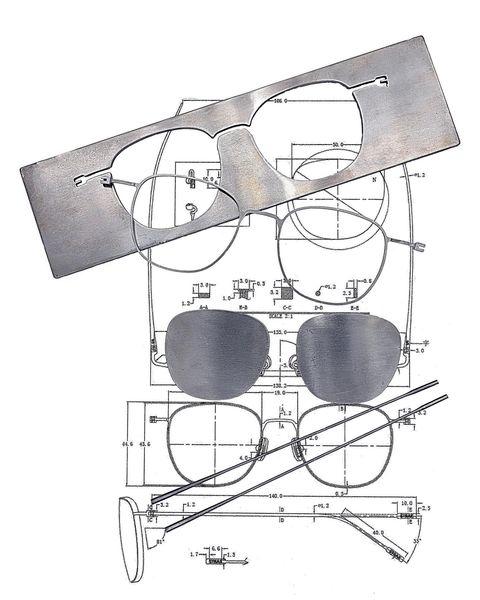 Strak Amsterdam, the resulting new eyewear collection, is defined by frame fronts crafted from a single plate of Japanese titanium mated to temples formed from a single rod of Beta-titanium.
The new collection is dedicated to the premise of being lightweight yet sturdy. Craft and manufacturing extremes have resulted in a new, and decidedly raw capture of what it means to be industrial with style.

Distributed by Canadian Optical Supply.
Click HERE for the full press release.