CooperVision Appoints Alex Wilkes as President, Americas
Tuesday, May 24 2022 | 15 h 14 min | Appointments, News, Press Release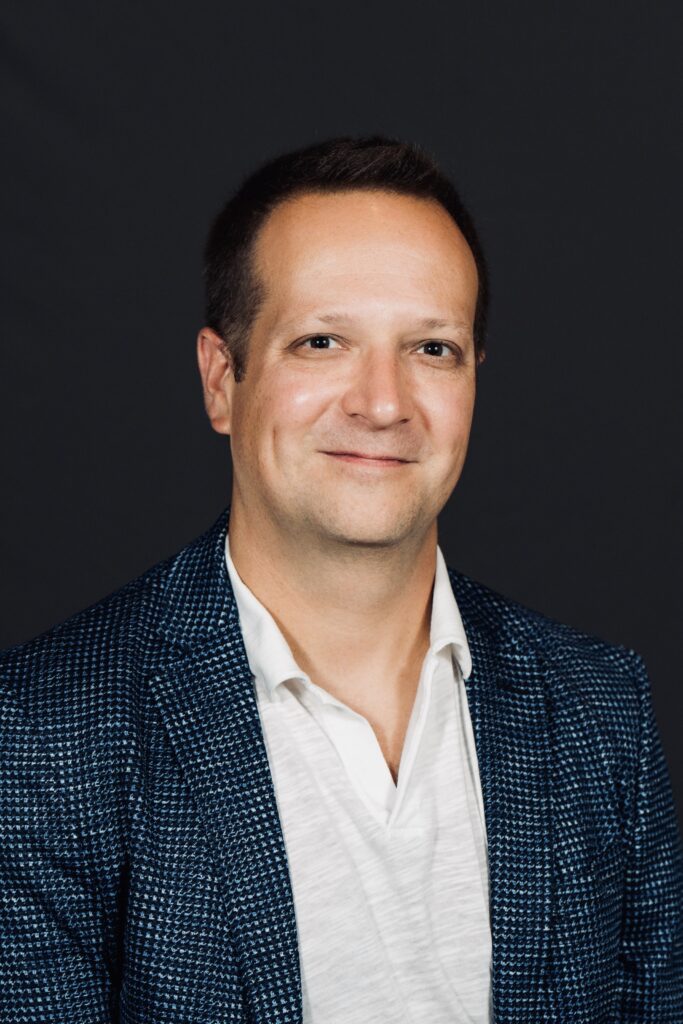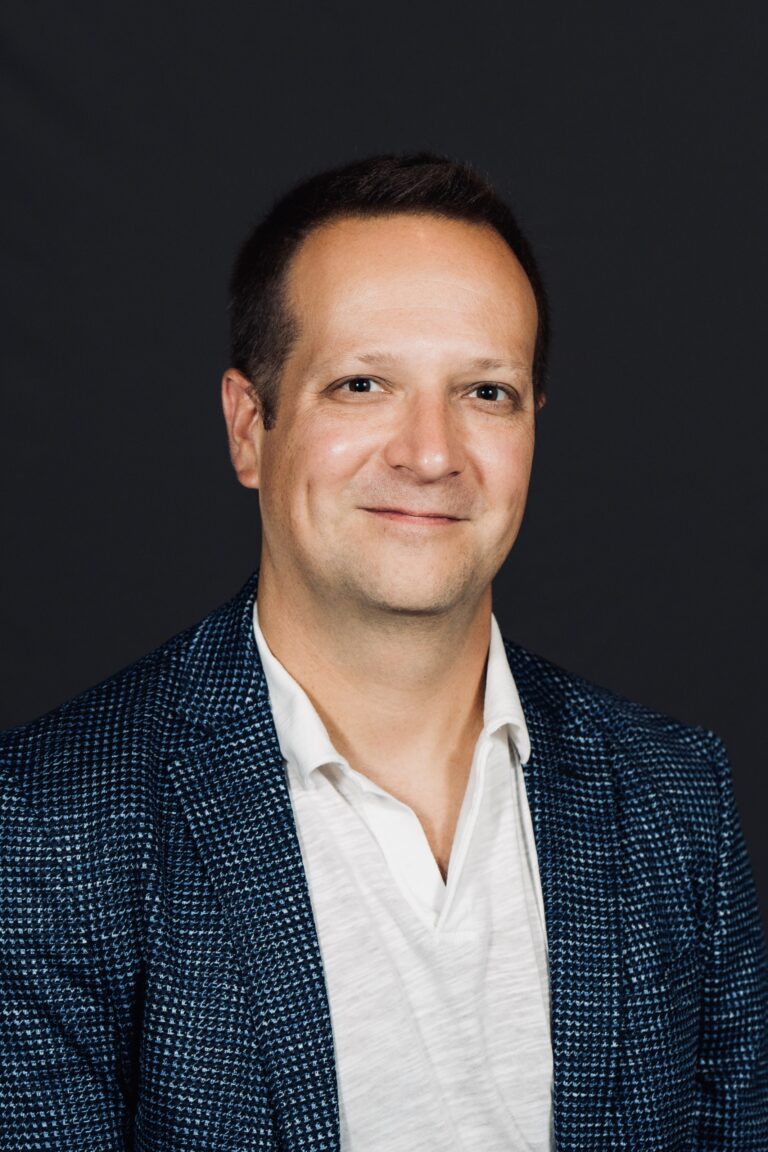 CooperVision has named Alex Wilkes as President, Americas, effective June 14. Wilkes brings more than a decade of experience in the eye care industry, having most recently served as Senior Vice President and General Manager of Pearle Vision at Luxottica.
At CooperVision, Wilkes will be responsible for the executive leadership and driving the growth of the company's largest region, determining the strategic direction for the United States, Canada, and Latin America. He will be based at CooperVision's offices in Victor, N.Y.
"In the years Alex has spent in vision care, he has led the expansion of one of the largest franchises in the industry, working directly with eye care professionals to build their businesses while playing a key role in branding, marketing, operations, product strategy, and supply chain management," said Mark Harty, Executive Vice President and Chief Commercial Officer, CooperVision. "Alex's proven track record of driving growth, developing market-shifting strategies, and leading high-performing teams is sure to benefit CooperVision and our customers in the years ahead."
"The current pace of change in the optical category is unprecedented, and I'm thrilled to join the talented team at CooperVision to deliver some of the most innovative products in the market to eye care professionals and their patients," said Wilkes. "I have admired CooperVision for many years and I am completely aligned with the values and direction of the company."
Wilkes joined Luxottica in 2010 as Senior Director of Strategy and Business Development, where he was responsible for the strategic planning and implementation of several growth initiatives for LensCrafters. In 2012, he was promoted to the Vice President of Vision Care for LensCrafters. As part of the executive leadership team, he had responsibility for 3,000 eye care professionals, all clinical services, and the company's contact lens portfolio.
Wilkes succeeds Jerry Warner, who was promoted to President of CooperVision in February 2022.
Click HERE for the full press release.