Centennial Optical Vice-Presidential Appointment
Wednesday, July 6 2022 | 10 h 22 min | Appointments, News, Press Release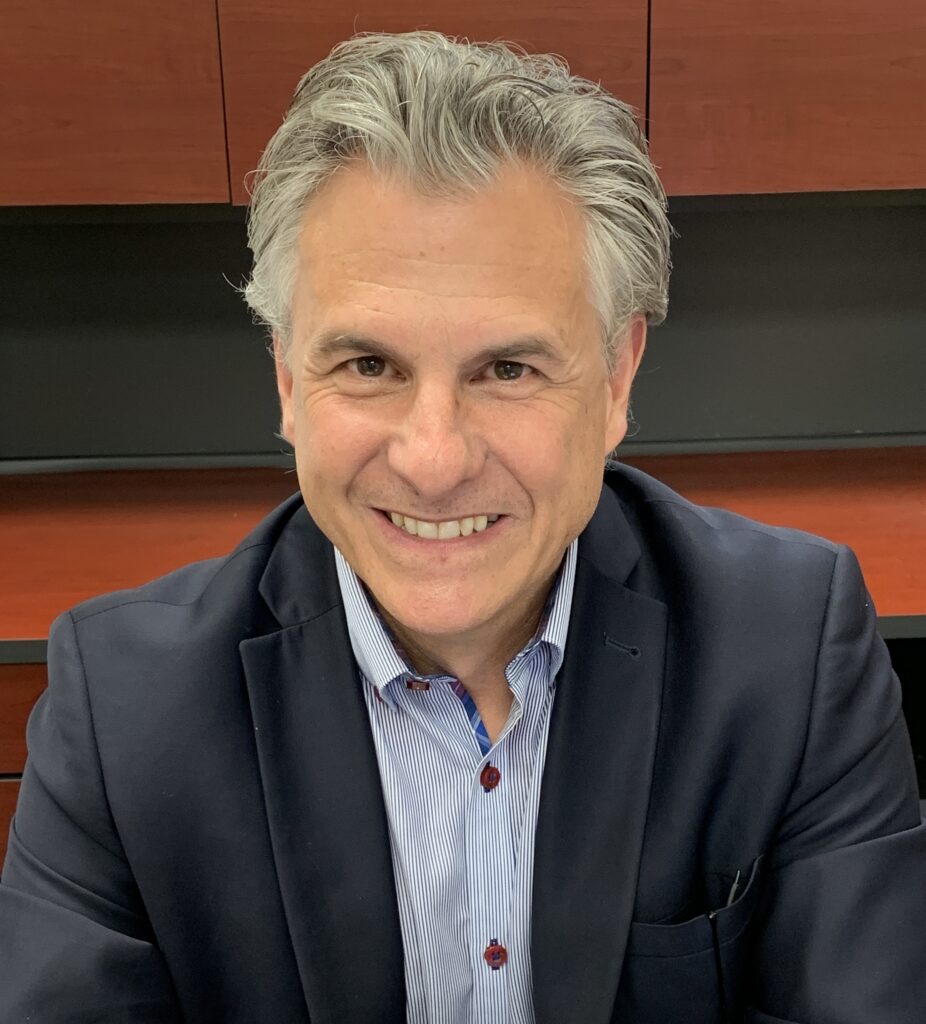 On July 1, 2022, Allen Nightingale, President of Centennial Optical announced the promotion of Paul-André Desjardins to the position of Vice-President, Lens Division.
Paul-André Desjardins has over 30 years of experience as a lens sales manager with Centennial and as Director of Sales for Lenses and Lab Services. As Vice-President, he is responsible for directing Centennial's lens business, including all sales strategies, marketing, product development and lab services.
"This promotion demonstrates our confidence in Paul-André to continue the successful growth of our lens business", said Allen Nightingale. "In a time of unprecedented business challenges, he has repeatedly proven his ability to work successfully with our business partners and lead our lens team in providing exceptional products and services to our customers."
Click HERE for the full press release.