JOSEPH TALLIER APPOINTED NEW CEO OF OGI EYEWEAR
Tuesday, January 13 2015 | 00 h 00 min | Appointments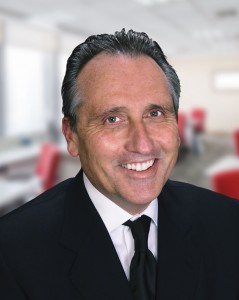 Luxury wholesale optical company Ogi Eyewear has announced the appointment of Joseph Tallier as their new Chief Executive Officer.
Part of the Ogi Eyewear team for six years, he started as Vice President of Global Sales at the company. Tallier grew sales at Ogi Eyewear 300% by communicating the company's value through marketing, leading the direction of the design vision, and promoting worldwide expansion.
Tallier became an equity partner in 2012 and has twenty-eight years of demonstrated success in the wholesale optical industry.
For more information, click HERE.