Ogi Eyewear Appoints New Senior Director of Operations
Friday, January 16 2015 | 00 h 00 min | Appointments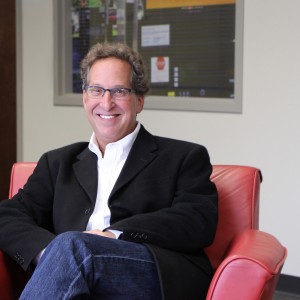 Ogi Eyewear announces Glenn Sherling as Senior Director of Operations. He joins the company in a new position in which he will be responsible for driving growth and the development of innovative business building strategies. Sherling will oversee and lead operations.
He is fully equipped to lead in operations management. Sherling provides a rare yet crucial expertise through his ability to deliver innovative solutions at a strategic leadership level.
Sherling's background includes a wide range of business experience in management, marketing and leadership positions with a strong record of project management. He specializes in creating positive change and building high performance teams. Most recently he served as the Vice President of Marketing at AllOver Media, a pioneer in the outdoor media category.
"I am excited and thrilled to join Ogi Eyewear and be a part of the team. They have a great product portfolio and are well positioned for future growth," states Glenn Sherling.
For further information, click HERE.