Isabelle Boin-Serveau Appointed as Editor for Opt!K Magazine
Monday, February 9 2015 | 00 h 00 min | Appointments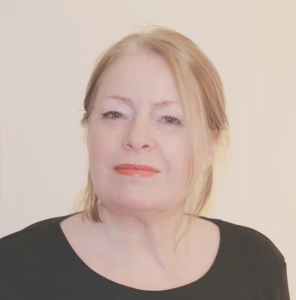 David Pietrobon, President of Vuepoint IDS and publisher of the bilingual magazine Optik, has announced the appointment of Isabelle Boin-Serveau to the editorial team led by Charleen Wyman, Managing Editor.
"It is very important for us to preserve the bilingual nature of our publication. That is why we are very pleased to have the presence of Isabelle for everything related to writing in French," said David Pietrobon.
Isabelle Boin-Serveau has over 25 years of experience in writing and magazine editing including 10 years of editing experience in the field of optics. Always on the lookout for the latest trends in technology, marketing and fashion, Isabelle Boin-Serveau will become the French language editorial resource for Optik Magazine.
David Pietrobon would also like to thank Danielle St-Jean, long-standing editor-in-chief for Optik since its inception in 2006, for her dedication and tireless efforts over the years.  The transition to the new editorial team is in full swing and the contributions of Charleen and Isabelle to the evolution of Optik are already evident in  the first issue published under the VuePoint banner in February, 2015.