Memorial Service to be Held for Claude E. Le Page
Thursday, May 7 2015 | 00 h 00 min | Latest News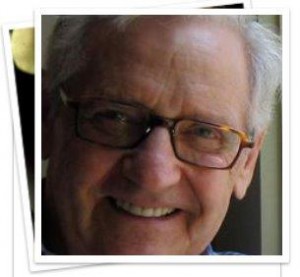 Optician, lab owner and long-time Essilor executive, Claude E. Le Page, passed away in Florida on March 26, 2015 at age 72.
Born in France, Mr. Le Page worked as optician from 1962 to 1968, the year he joined Essilor.  In 1972 he transferred to Essilor Canada, where he remained until 1981. Le Page then served as president of Logo California, an Essilor-owned frame company until 1986, when he rejoined Essilor in France.
In 1992 he founded Progressive Lens Lab in Largo, Fla., which he operated until his retirement in 2000. Le Page is survived by his wife, Lucie Locas; three children and eight grandchildren.  A memorial service will be Saturday, May 16, 2015 in St. Petersburg, FL.
http://www.andersonmcqueen.com/obituaries/Claude-Le-Page/#!/Obituary