Kering Eyewear Appoints Vice President of Sales for N.A.
Thursday, May 14 2015 | 00 h 00 min | Appointments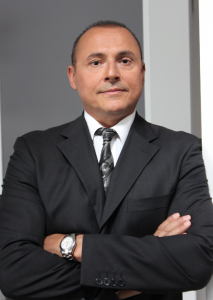 Fernando Silva has been named the new North American Vice President. He has served as President of Marca Eyewear for the past twenty years, based in Toronto, acting as the master agent for Marcolin brands, Alain Mikli, Moncler and other high end collections. Fernando Silva has an extensive experience in the eyewear industry with a focus on luxury and fashion brands.
Kering Eyewear is part of the Kering Group, a world leader in apparel and accessories which develops an ensemble of powerful brands such as Gucci, Saint Laurent, Alexander McQueen and Puma.