Your VuePoint Nutrition and Vision Survey Now Open
Wednesday, January 20 2016 | 00 h 00 min | Survey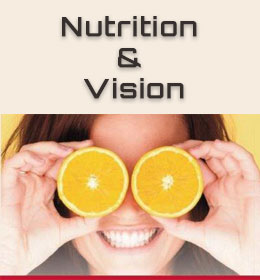 VuePoint is interested in Ocular Nutrition Supplements recommended to patients in your practice.
Share your experience for a chance to win a $100 or one of two $50 Visa prepaid gift cards by completing the short online survey.
The more questions you answer the higher number of chances to win.
Optik will select random winners from all entries and publish the names of winners in our April edition.
Click here to take the survey. 
Visit our VuePoint Survey Page for details of prior surveys.