Essilor Announces New Business Development Director – Transitions
Friday, June 3 2016 | 00 h 00 min | Appointments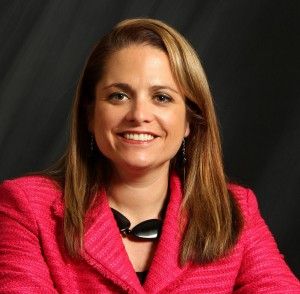 MONTREAL, QC – Essilor Group in Canada has named Isabelle Tremblay-Dawson, Business Development Director – Transitions, effective immediately. In her new role, Tremblay-Dawson will support each of the entities and affiliates of the Essilor Group in Canada through development, management and execution of Transitions trade and consumer marketing programs, to accelerate growth for the Transitions® brand. Tremblay-Dawson will report directly to Marc Tersigni, Chief Strategic Officer – Canada.
"Isabelle has an extensive knowledge of the Canadian market within our industry and a proven track record for building integrated marketing plans that deliver significant results across multiple channels," said Tersigni. "With over 17 years of marketing and sales experience, she is an ideal choice to lead the Transitions® brand in Canada within the Essilor team."
Tremblay-Dawson joined Transitions Optical in 2002 as a Marketing Specialist, and has since provided guidance for the company's growing consumer outreach initiatives and trade relations in her most recent role as Senior Marketing Manager.
Prior to joining Transitions Optical, Tremblay-Dawson held sales and marketing positions for Air Canada and Sunquest Vacations. She served as a Corporate Giving Officer for the Transitions Healthy Sight for Life Fund and is currently on the Executive Board of Directors of the Eye Disease Foundation