Our Children's Vision – Canada
Thursday, June 30 2016 | 00 h 00 min | News, Press Release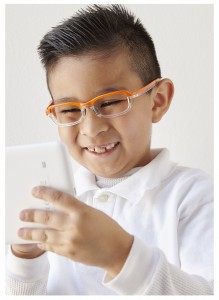 Optometry Giving Sight is pleased to be part of a new global campaign called Our Children's Vision.
Our Children's Vision is a call to action with the following objectives:
To deliver appropriate, accessible and quality screening, refraction and referral services to 50 million children and adolescents by 2020.
To integrate child eye health into existing child and adolescent health and education systems.
To create awareness of the risk of Myopia to children's vision.