Modern Optical Appoints Director of Sales Development
Thursday, December 8 2016 | 00 h 00 min | Appointments, News, Press Release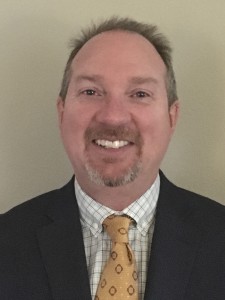 Roselle, IL. – Modern Optical International announces that Chris Millet has been named to its senior management team as Director of Sales Development. In this newly created position, Millet will develop, plan, and execute sales strategies. Millet brings over two decades of optical experience to Modern Optical. In past roles, he served as Chief Operating Officer at Professional Eye Care Associates of America, Inc. and as Regional Sales Manager at Hoya Vision Care.
"We are thrilled to have Chris join our Modern Family," said Ken Weissman, President of Modern Optical International. "His industry knowledge and extensive professional network will create new opportunities for our growing company."
For full press release, click HERE.