Massimo Renon Appointed Marcolin's Worldwide Commercial GM
Monday, January 9 2017 | 00 h 00 min | Appointments, News, Press Release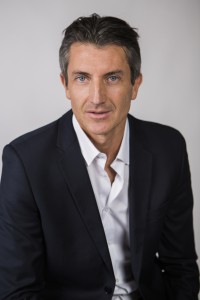 Longarone (BL) – Marcolin Group and PAI Partners, a leading European private equity firm, announced the appointment of Massimo Renon as Worldwide Commercial General Manager effective today.
Massimo Renon will manage the direction of Licensing, Product, Marketing and Worldwide Sales, reporting directly to Giovanni Zoppas, CEO Marcolin Group.
Click HERE to read full press release.