SILMO 2017 Well Attended
Tuesday, October 10 2017 | 00 h 00 min | News, Press Release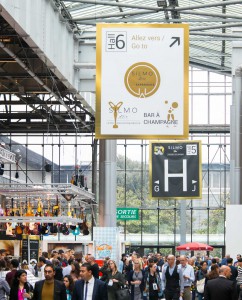 Silmo 2017 is now in the books with another successful Optical Fair. 37,337 visitors made the trip, a 10.5% increase from last year. International attendance was well up, with 57.4% (+12.9%) of attendees coming from 148 countries, while 42.6% of visitors were from France.
957 exhibitors (78% international from 42 countries), among which were 154 new companies that had not previously exhibited at Silmo, were represented on the show floor.
Save the date for next year's Silmo, scheduled for September 28 to October 1, 2018.