Essilor Canada Expands Technical Advisors Team
Wednesday, January 17 2018 | 00 h 00 min | News, Press Release
The Technical Advisor team at Essilor Canada has been expanded to nine members, providing cross-country coverage to partner with eye care professionals in order to improve dispensing outcomes. The Advisors, part of the Customer Experience team, consists of opticians with a combined 120 years of experience.  The team was originally set up in late 2016 with 3 advisors.
"We listened to the eye care professionals and created a team of experts that could provide them with the assistance they needed," explains Chantal Tremblay, National Director Customer Voice, who is leading the Customer Experience team.
When eye care professionals are in need of immediate support for non-adapt or troubleshooting questions, or have technical questions about Essilor products, they can reach out to their Technical Advisors through the optisupport.essilor.ca web link. Varilux Xperience customers can call the Varilux hotline from 9:00 a.m. – 5:00 p.m. (local time) and speak directly with one of the Technical Advisors.
For eye care professionals, working with the Technical Advisors brings measurable results: customers who interacted with the team and have been assisted with troubleshooting reported up to 25% decrease of non-adapt occurrence within the 3 months following the intervention.
According to an Essilor Canada spokesperson, the Technical Advisor team is the largest within the industry.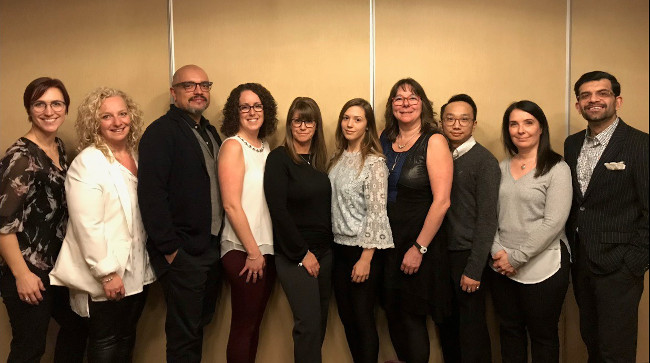 Click here to view the full press release