Joe Harroche, Longtime Marchon Canada Rep, Passes Away
Tuesday, February 6 2018 | 00 h 00 min | News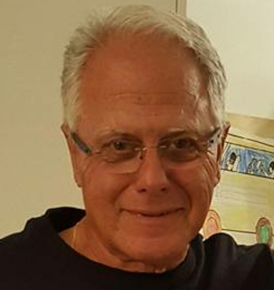 It is with sadness that Vuepoint reports the sudden passing of Joe Harroche on Thursday, February 1, 2018. The funeral service was held on Sunday February 4 at Paperman & Sons in Montreal. Joe worked as sales representative at Marchon Eyewear Canada from 2003 to 2011, and most recently was the National Account Manager at Ronor International.
Contributions in his memory may be made to the Juvenile Diabetes Research Foundation, (514) 744-5537.
Click here to read more.