FYidoctors Launches E-Commerce Platform
Wednesday, June 6 2018 | 15 h 39 min | News
The new site at the online address shop.fyidoctors.com is designed to effectively integrate e-commerce with physical store locations and improve communication with patients. This general launch follows a 5 week pilot project involving a limited number of FYidoctors locations.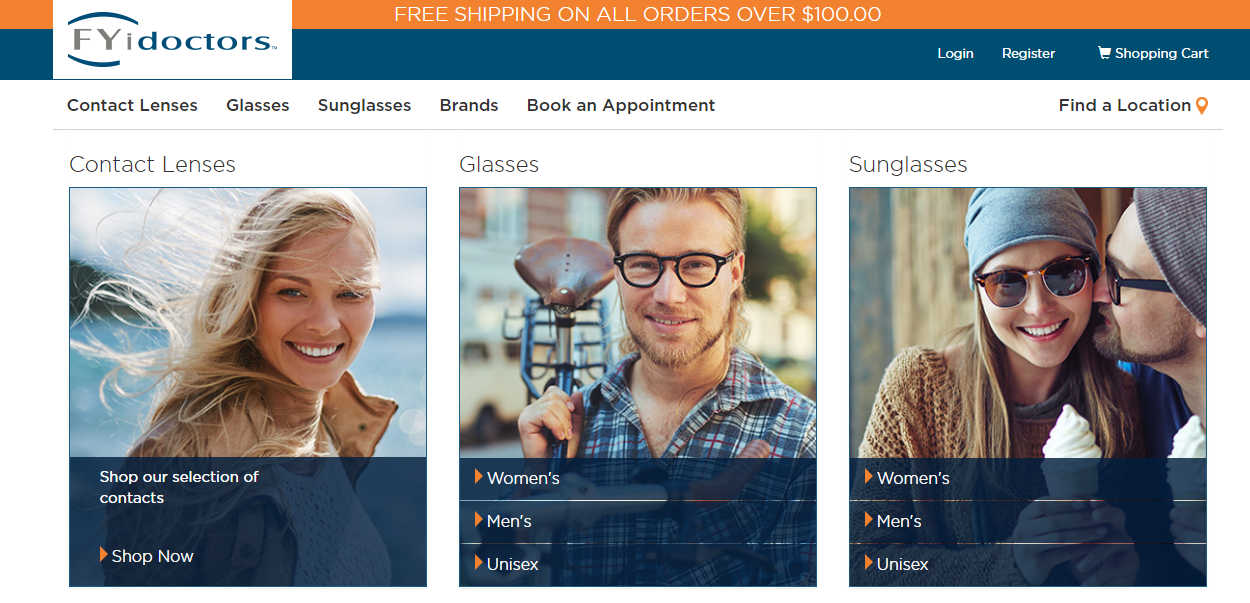 Contact lenses as well as glasses and sunwear are available. The site is designed to allow patients to pull up their prescription, and prescription validation is expected to take three to five business days. Frames ordered through the shop come with a 30-day 100% satisfaction guarantee. Frames can also be ordered without a prescription.
Dr. Alan Ulsifer, founder of FYidoctors, told Optik that the purpose of the new site was "to service those patients who want the convenience in an environment that respects and educates on the importance of eye care. It is an opportunity to meet the needs of our patients and provide more convenience and an 'outlet' concept in eye care products."
Optik has learned that a Visique brand e-commerce platform is planned for the fourth quarter of 2018.