Marchon and G-III Apparel Group Sign Exclusive Licensing Agreement
Monday, July 30 2018 | 13 h 39 min | Agreements, News, Press Release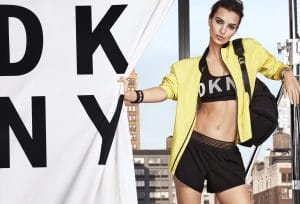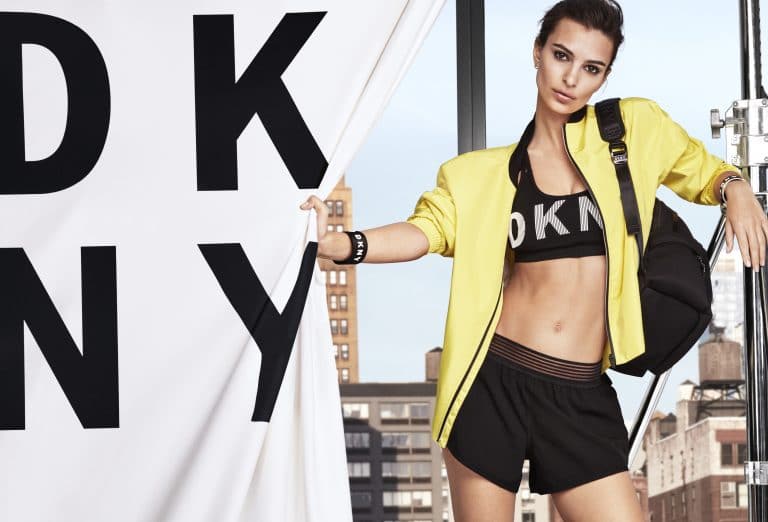 Marchon Eyewear and G-III Apparel Group announced that they have entered into a long-term exclusive global licensing agreement for DKNY and Donna Karan New York eyewear.
Product introductions under the license agreement will begin with DKNY sun and optical eyewear and rollout globally beginning March 2019. Plans are to extend the offering to include Donna Karan New York sun and optical eyewear shortly thereafter.
Jeffrey Goldfarb, Executive Vice President of G-III Apparel Group, said, "Marchon Eyewear's innovative designs, strong brand portfolio, and global distribution capabilities are a testament to their leadership in this market. Our partnership with Marchon Eyewear is a great example of our ongoing strategy to maximize the worldwide reach of our iconic lifestyle brands, DKNY and Donna Karan New York."
"We are immensely proud to be collaborating with G-III and DKNY, one of the most admired American fashion brands in the world," said Nicola Zotta, President and CEO of Marchon Eyewear. "We look forward to crafting unique eyewear collections which exemplify DKNY's iconic style, as well as to be a part of the brand's growth and continued legacy of success."
The new line is planned to be sold globally in select department stores, specialty stores, and premium sun and optical retailers, as well as in DKNY retail locations and online at DKNY.com.
Marchon Eyewear previously held the eyewear licenses for DKNY and Donna Karan New York from 1999 through 2004.
Click HERE for the full press release.