Essilor Canada Supports Students of Optical Schools through Scholarships
Tuesday, July 31 2018 | 05 h 02 min | Awards, News, Press Release
Essilor Canada supports the next generation of optometrists and opticians through donations of lenses and equipment, training, visits to Essilor laboratories, sponsorships and scholarships. Many of these scholarships were awarded at the end of the 2017-2018 school year.
On May 4th, the Opticianry Program Awards Night was held at Cégep Garneau. The Essilor Perseverance Scholarship recipients, Sarah-Maude Mercier D'Amours and Anne-Marie Dumont, were chosen based on their attendance, their participation in class, their constancy of effort and their academic achievement.
On Friday, June 22nd in Moncton, New Brunswick, Marion Ripley, Sales Consultant, presented the David White Scholarship to Lori Stratton, a graduate of Oulton College's Visual Opticianry Program. Lori was selected based on her high academic achievement, attendance, and best lab participation. Essilor's scholarship to Oulton College is named after David White, a Nova Scotia optician who was passionate about the opticianry industry and dedicated to his customers; he passed away last November at the age of 58.
Essilor Canada also contributed to the Excellence Awards given to the optometry student at the School of Optometry of the University of Montreal at their convocation ceremony on June 4th, while on June 13th, the Essilor Award for Academic and Clinical Excellence in Optics for the University of Waterloo School of Optometry and Vision Science was given to graduating optometry student David Truong.
Essilor Canada is proud to invest in supporting the next generation of eyecare professionals.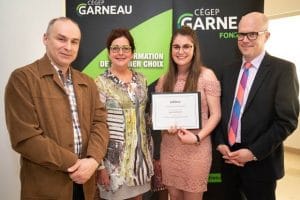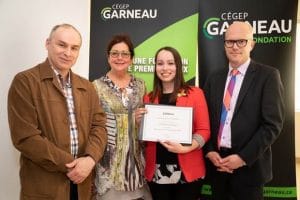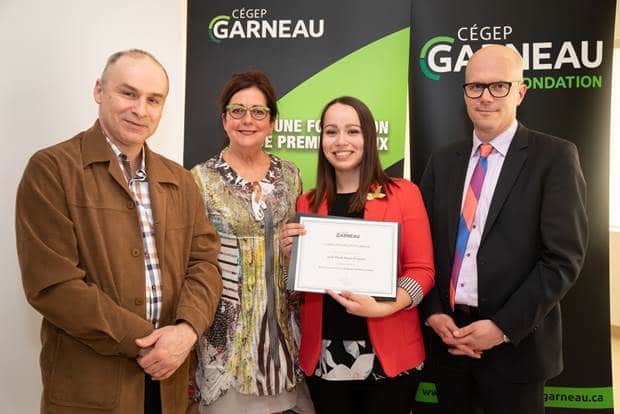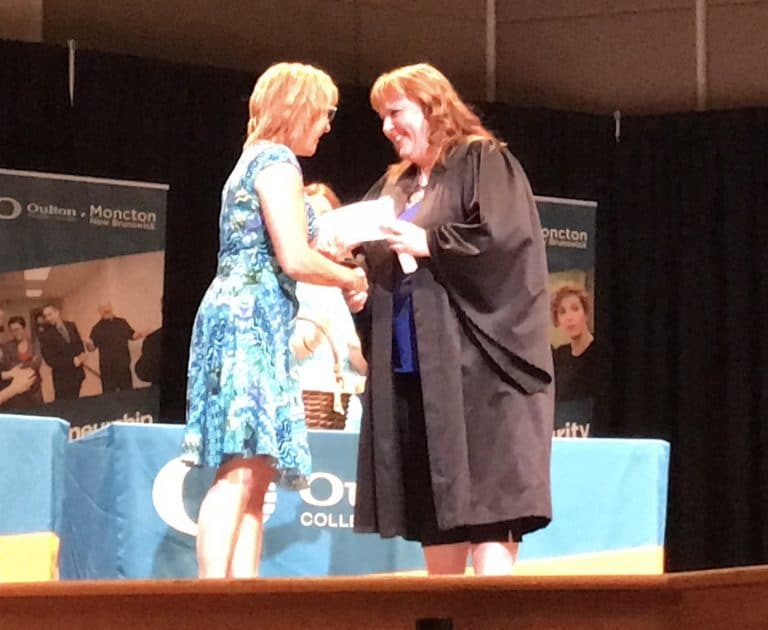 Click HERE for the full press release.