Essilor Canada Supports Special Olympics Opening Eyes Clinics for the 15th Year
Friday, September 7 2018 | 16 h 01 min | Events, News, Press Release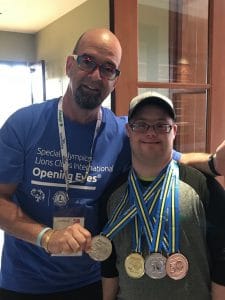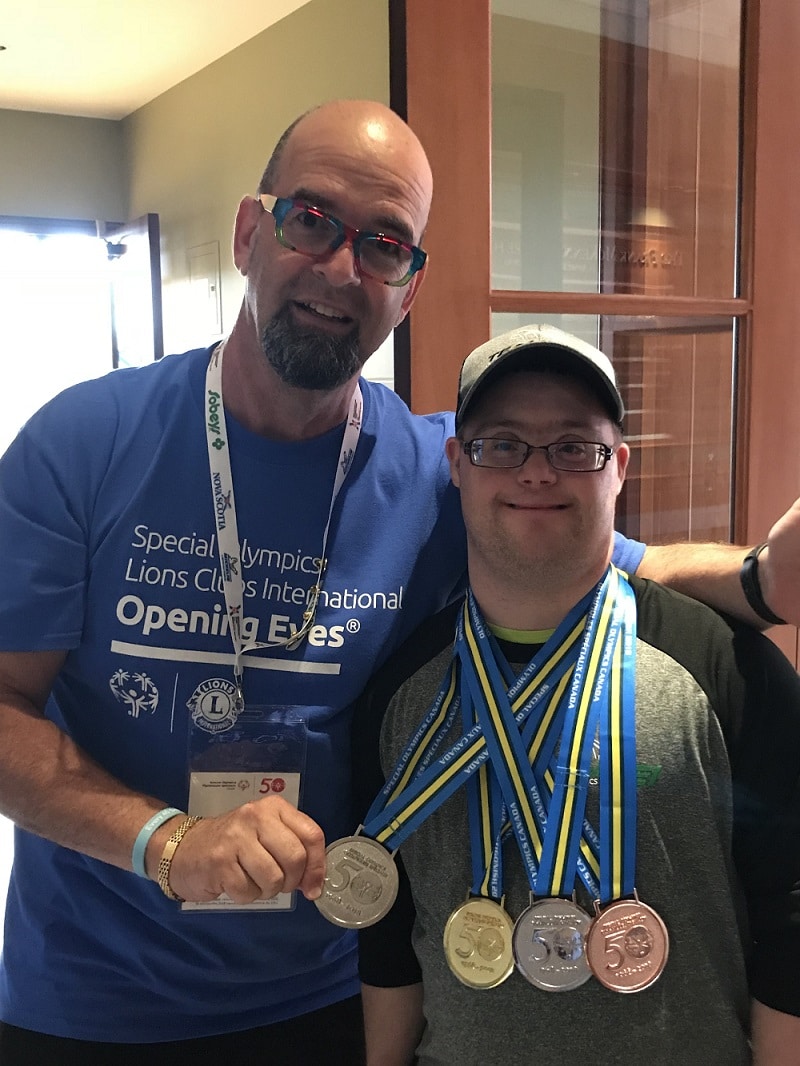 For Essilor Canada, 2018 marks its 15th year of participating in the Opening Eyes clinics of the Special Olympics. Participants are offered visual tests conducted by eye care professionals and given corrective lenses when they need them.
This year, 6 Opening Eyes clinics were held across Canada, where 711 athletes participated in visual screenings and 406 of them, or 57%, received a pair of prescription eyeglasses.
Essilor employees volunteer in the vision clinic at each event and an edging-mounting facility is set up to allow on-site delivery of the more standard prescriptions. More complex work is sent to the Essilor laboratory.
The Special Olympics' athletes are among the millions of Canadians who have unmet visual needs that impact their lives, their ability to learn and to perform. Studies show that 68% of them have not had their vision checked in the last 3 years, 37 % need eyeglasses and 18 % wear glasses with a prescription that is not right.
Click HERE for the full press release.