Transitions and the OAC Announce the 2018 Students of Vision Scholarship Winners 
Thursday, November 29 2018 | 15 h 58 min | News, Press Release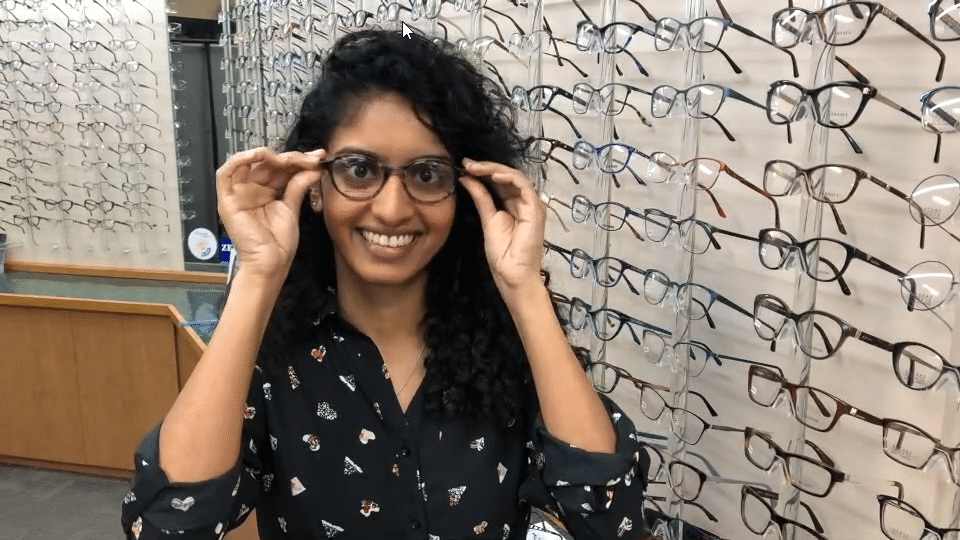 Transitions Optical and the Opticians Association of Canada (OAC) announce the winners of the 2018 Students of Vision Scholarship program: Sherene Vazhappilly, Katherine Vanloo, and Brittany Hoffman. Vazhappily, a student optometrist at the University of Waterloo, will be awarded the grand prize scholarship of $2,500. Vanloo, a student optician at the Northern Alberta Institute of Technology (NAIT), will be awarded a scholarship of $1,500, and Hoffman, also a student optician studying at NAIT, will be awarded a scholarship of $500.
Student applicants were tasked with describing how they will educate their patients on style in vision care by crafting a video, presentation or essay entry. Submissions were reviewed by a panel of judges and evaluated based on their demonstration of creativity, strategic thinking and ethics.
Vazhappilly submitted a video entry describing her three-part approach to ensuring that patients find eyeglasses that not only correct their vision, but appeal to their sense of style as well. Vanloo wrote an essay that focused on different frame and lens options available for different prescription needs. Hoffman created a unique example consultation folder as a guide for having the style conversation with patients as an optician.
Click HERE for the full press release.