Carrera Hits the Race Track and Presents the New Ad Campaign
Friday, March 1 2019 | 10 h 47 min | News, Press Release
Carrera launches the new SS19 communications campaign and collection at an exclusive event held directly on the race track.
The Safety Center in Vairano will host one of the most thrilling events of the season, featuring Carmen Jorda, F1 driver and face of the new Carrera campaign.
Guests will enjoy a full day at the circuit: not only will they have the chance to check out all the new Carrera products, they will also get a taste of the thrill of racing with the new Alfa Romeo range, main partner of the event.
Carmen Jorda is one of the faces of the new Spring/Summer 2019 CARRERA ad campaign: in both adv and videos, Carmen wears the Flag collection sunglasses with the iconic C front Carrera 1021/S, the fabulous and unconventional Flag "Lab" sun style Carrera Facer and the Signature optical frame Carrera 174, a classic but daring shape with the distinctive tank hinge.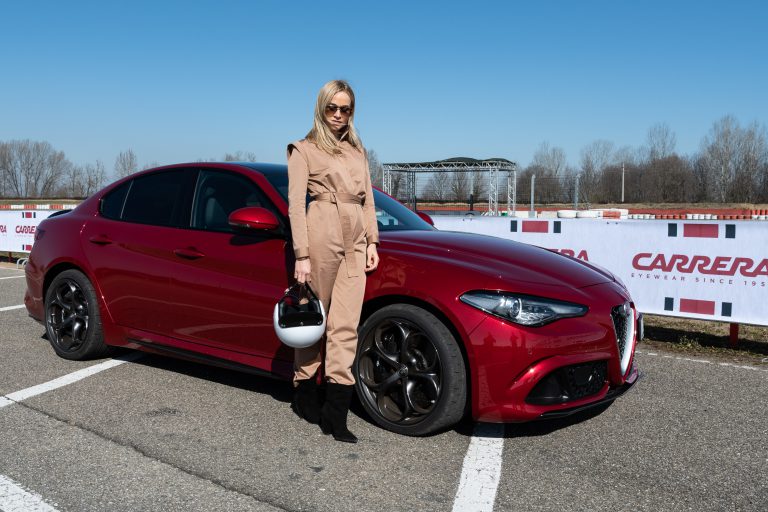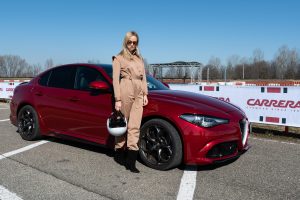 Click HERE for the full press release.