Marcolin Renews Worldwide Licensing Agreement with Harley-Davidson
Tuesday, June 4 2019 | 10 h 41 min | Agreements, News, Press Release
Marcolin Group announces the renewal of the licensing agreement for the design, manufacturing, and worldwide distribution of sunglasses and eyeglasses for Harley-Davidson Motor Company.
The agreement for Marcolin Group to produce Harley-Davidson branded eyewear for men, women and kids has been extended through December 31, 2021.
Marcolin Group remains committed to faithfully incorporating the Harley-Davidson brand's heritage into every frame produced with subtle callouts to those same handcrafted parts that make Harley-Davidson motorcycles an enduring fixture on the world's highways.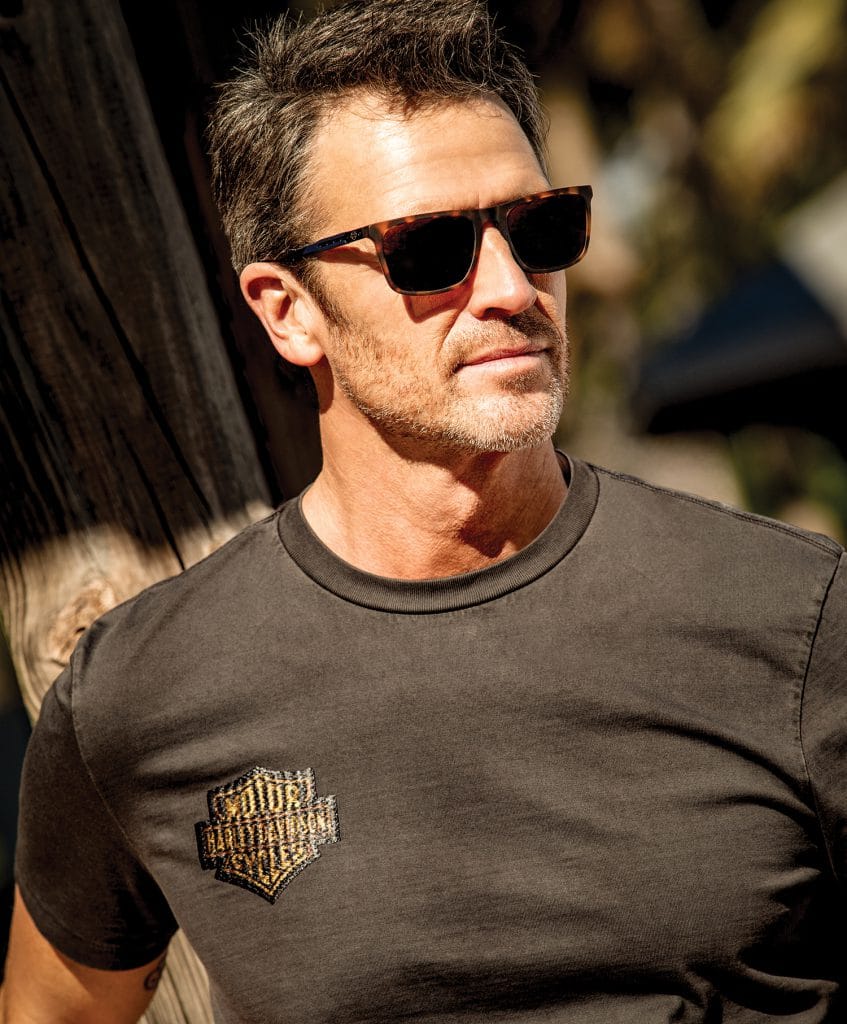 Source: Marcolin