From Supercars to Glasses: McLaren Automotive Launches Eyewear Collection
Friday, October 11 2019 | 08 h 40 min | Agreements, News, Press Release
Prisme Optical Group announces that they have signed an exclusive distribution agreement for the McLaren eyewear collection in Canada.
The British-based supercar maker has lifted the curtain on its inaugural range of sunglasses and ophthalmic frames. Made in collaboration with optical specialist L'Amy Group, the McLaren Vision Collection is made up of a wide mix of designs imbued with the McLaren DNA.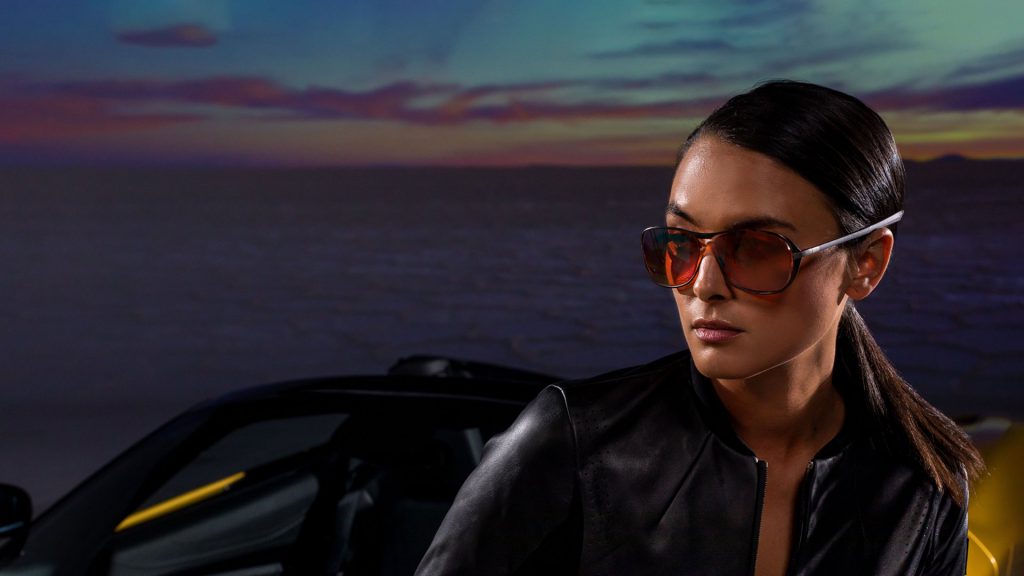 The collection is made up of Core, Premium and Bespoke frames. The latter set utilizes Industry-first 3D-printed titanium frames and option of face-scanning technology for the perfect tailored fit.
The collection is also the first to use Leica's Eyecare latest lenses which feature AquaDura Vision anti-reflective, hydrophobic and oleophobic coatings as well as special tints for specific environments and uses: driving, skiing, sailing, city life, and playing golf.
The Premium collection was awarded the SILMO d'Or Design Award for Technology and Innovation when it was previewed in 2018 at the SILMO optical trade show in Paris.
Click HERE for the full press release.