WestGroupe to Launch Life Italia Kids Eyewear Collection
Friday, January 10 2020 | 06 h 59 min | Agreements and Partnerships, News, Press Release
WestGroupe announces a distribution agreement with World Optik SRL for the North American distribution of Life Italia Kids. The initial launch of Life Italia Kids in Canada and the USA is set for early 2020.
Created to meet the needs of parents and their children, the Life Italia Kids eyewear collection offers unsurpassed durability, a comfortable fit and adorable styles for kids aged 3 to 16 years old.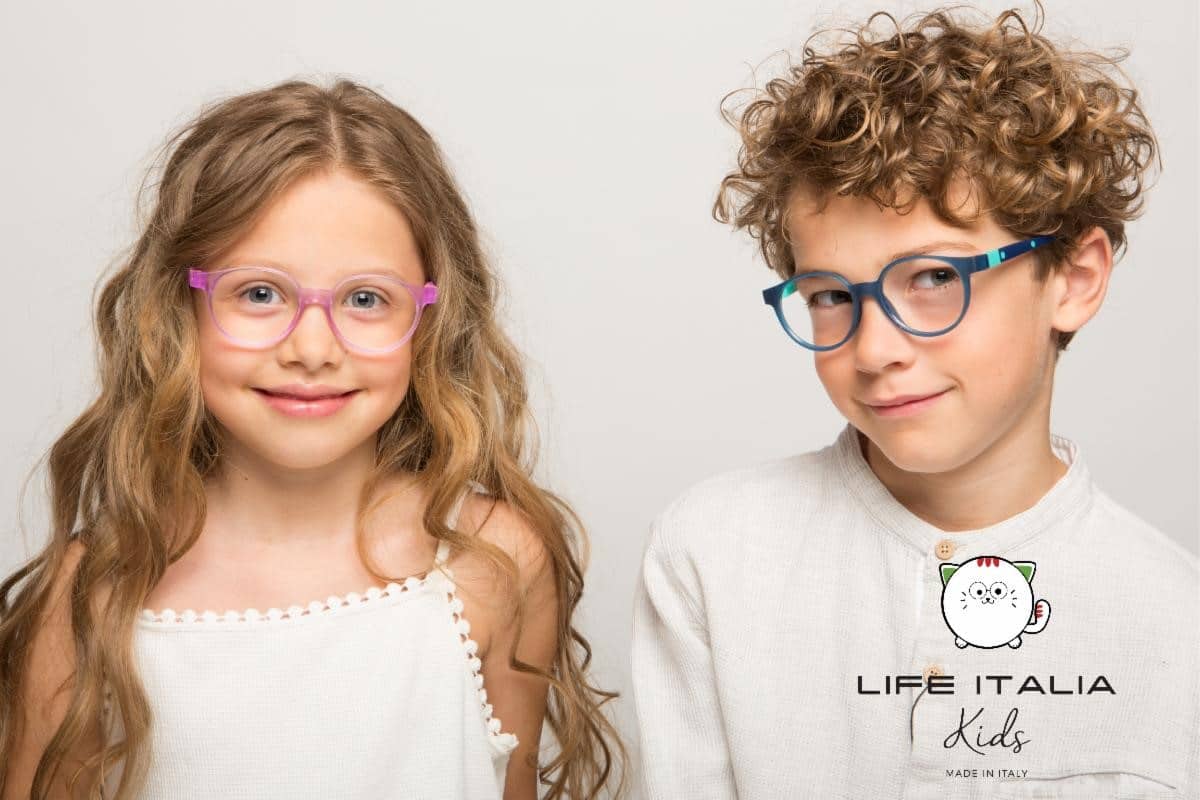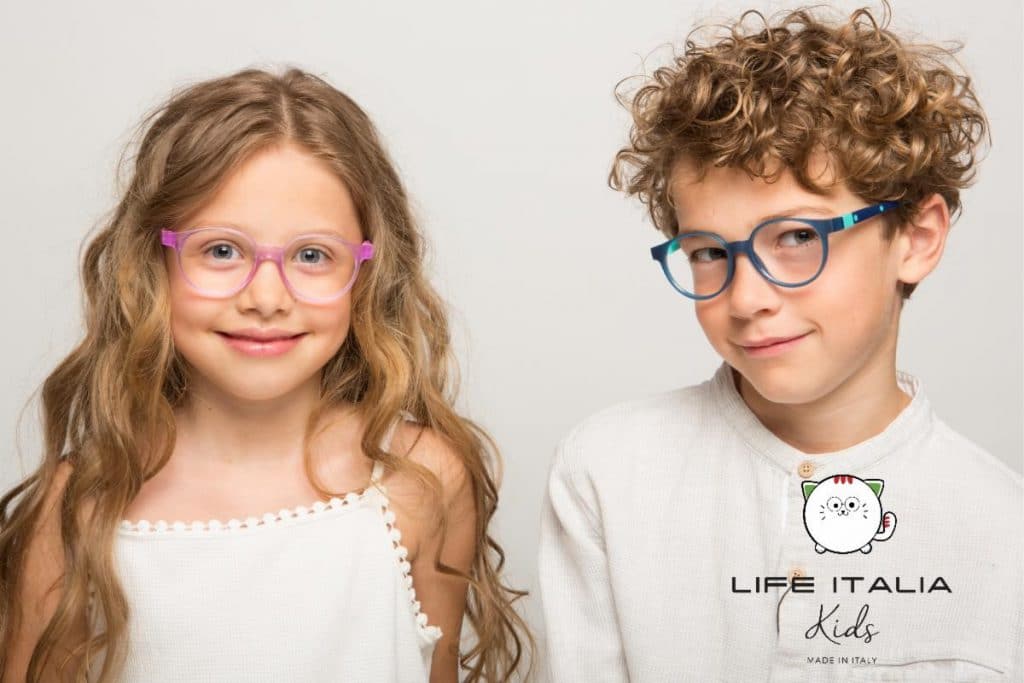 "WestGroupe is thrilled to begin 2020 with a new addition to our product portfolio. This 100% made in Italy kids' collection will be a fantastic complement to our Superflex® Kids collection as it will satisfy those parents looking for durable, "active" eyewear. Life Italia Kids has been highly successful globally, and we are excited to bring this quality brand to North America," Says Beverly Suliteanu, VP of Product Development.
Source: Westgroupe