Safilo Canada Hosts National Sales Meeting
Thursday, February 6 2020 | 09 h 48 min | Awards, Events, News, Press Release
Safilo Canada held its National Sales Meeting in January, at the Andaz Luxury Hotel in Ottawa, ON. The event brought together members of the sales force, key accounts, retail chains as well as members of brand management, trade marketing and other commercial team support staff from the company's Canadian headquarters in Montreal, QC and North American headquarters located in Secaucus, NJ.
The theme of the high-energy event was "Everything is Possible". One of the meeting highlights was a motivational keynote on sustaining high performance teams by honored guest speaker Dr. Kimberley Amirault-Ryan, who has worked at five Olympic Games with the gold medal winning Women's Hockey, Cross Country Ski and Speedskating teams.
Her inspirational presentation described the hard work done behind the scenes to attain the highest levels of success in professional sports which she was able to translate into best practices for the Safilo sales team to unlock their fullest potential for sustained high performance.
As part of the four-day event, guests were treated to a cocktail and awards dinner gala honoring top sales achievers. Awards such as Top Synergy Market, Top Growth, Top Rookie and Presidents Club were presented.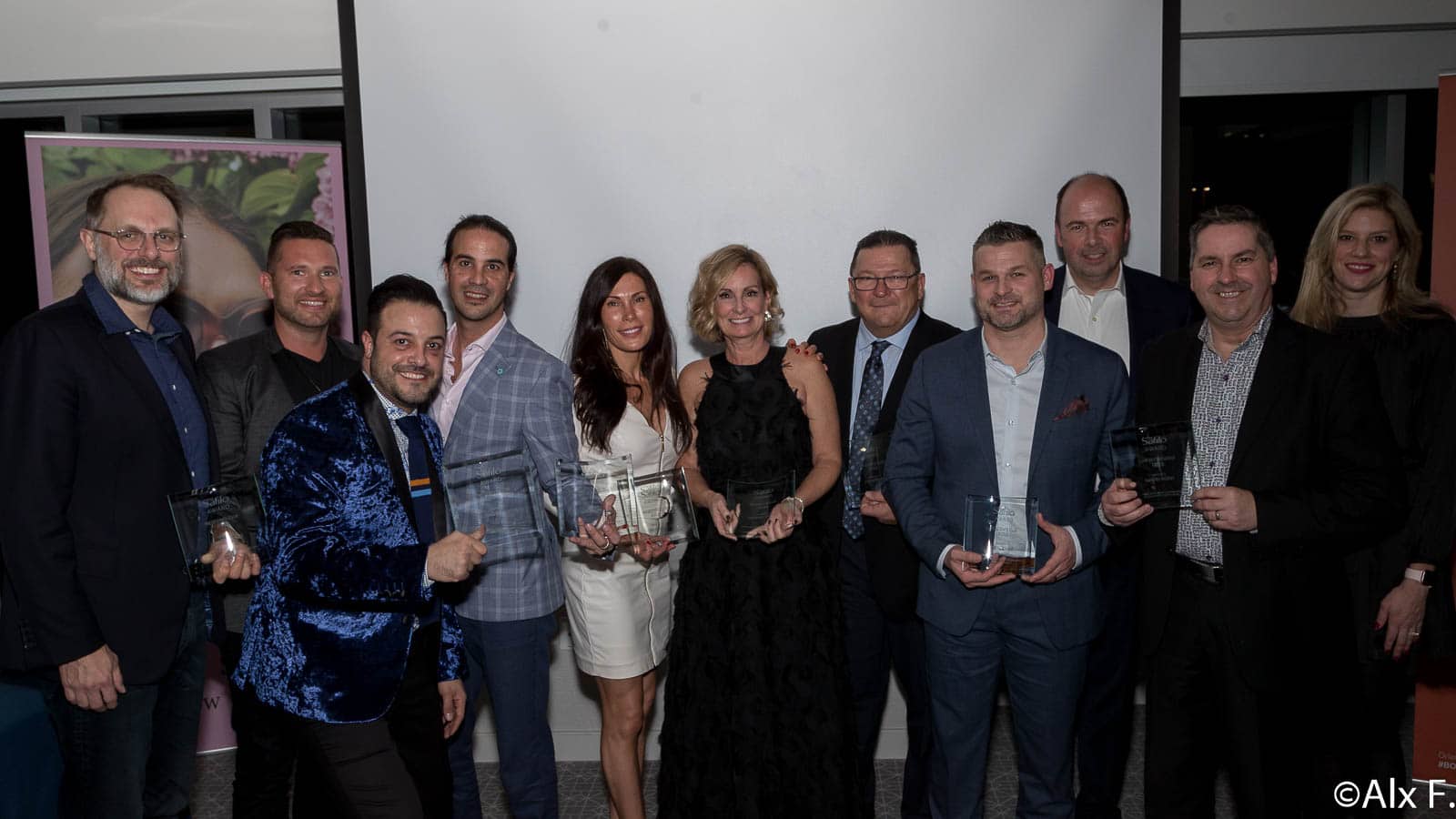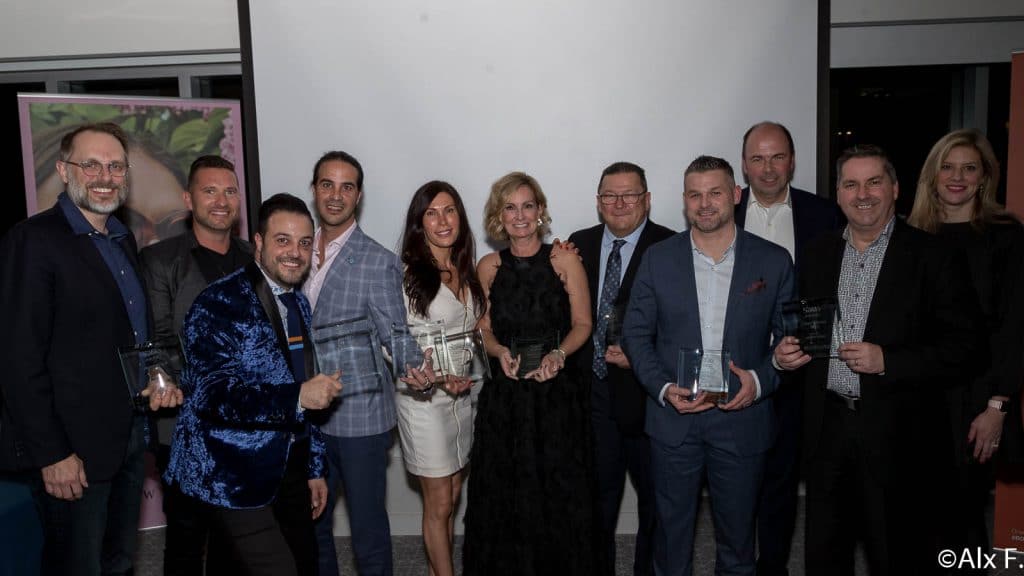 Click HERE for the full press release.