BC College of Optics: New IACLE Fellowship Earned
Thursday, February 20 2020 | 20 h 45 min | News, Press Release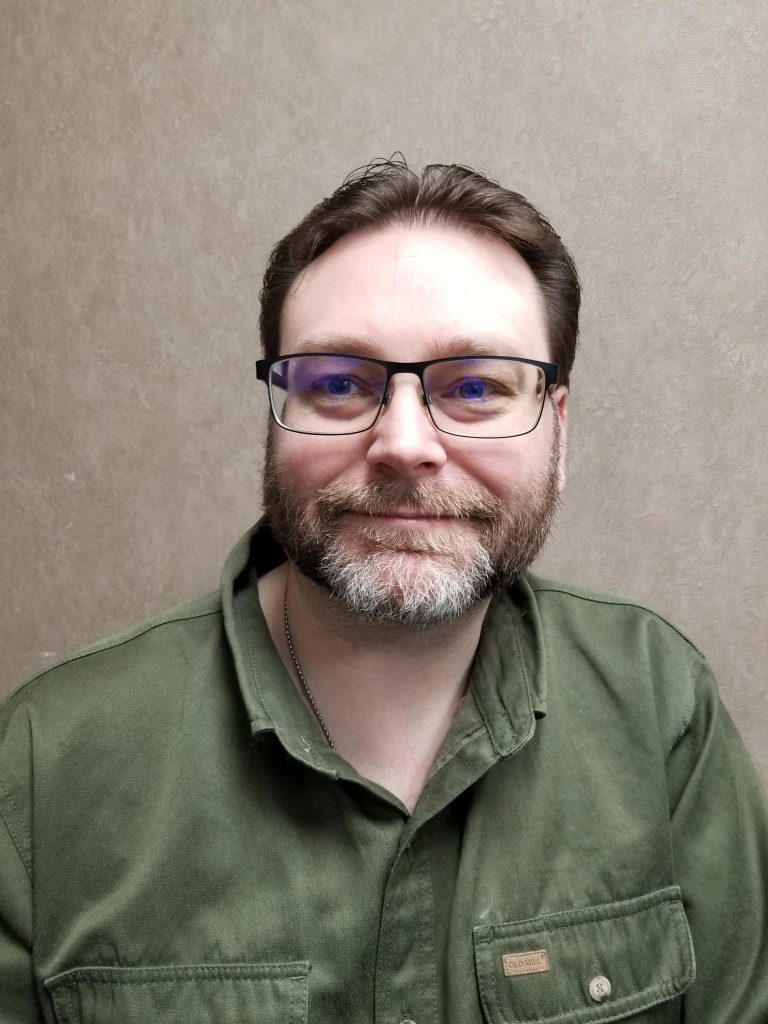 BC College of Optics (BCCO) announces that BCCO Optician/Contact Lens Fitter instructor David Watson has recently passed the rigorous International Association of Contact Lens Educators (IACLE) 'Fellowship examination' and has qualified to receive its prestigious IACLE 'Fellow' (FIACLE) credential.
IACLE is a world-wide organization of contact lens educators whose membership includes contact lens educators in various public and private Colleges and Universities throughout the world, including North & South America, Europe, Asia, China, Africa, Australia and UK.
Of a total of 150 IACLE members who sat for this IACLE Contact Lens 'Fellow' examination, only 19% of examination candidates passed. David Watson joins four other Canadians who currently hold IACLE Fellow (FIACLE) status.
A Province of British Columbia licensed Optician & Contact Lens Fitter, David Watson graduated from BC College of Optics program in 1995. He then spent the next 12 years in private practice before joining BC College of Optics as a full-time opticianry instructor in 2007.