Essilor Supports Coronavirus Relief Efforts in China
Wednesday, February 26 2020 | 14 h 36 min | Announcements, Press Release
From ensuring employees' safety, to providing generous financial support and in-kind donations to support the Wuhan region as well as other areas in need, Essilor Group together with its partner entities have activated quickly to help address the outbreak.
The Group leveraged its global and local interconnected lab network to ensure full business continuity for customers worldwide; this includes the restarting of its domestic business production in China.
Throughout its 170-year history, the Group has had a legacy of helping local and global communities, as part of its mission of improving lives by improving sight.
The 2019 novel coronavirus (COVID-19), which originated in China, is alarming public health authorities across the world and has now spread to more than 25 countries. To further support the government in its strong and unprecedented response, Essilor has mobilized quickly to provide donations and support from across its businesses to help those impacted.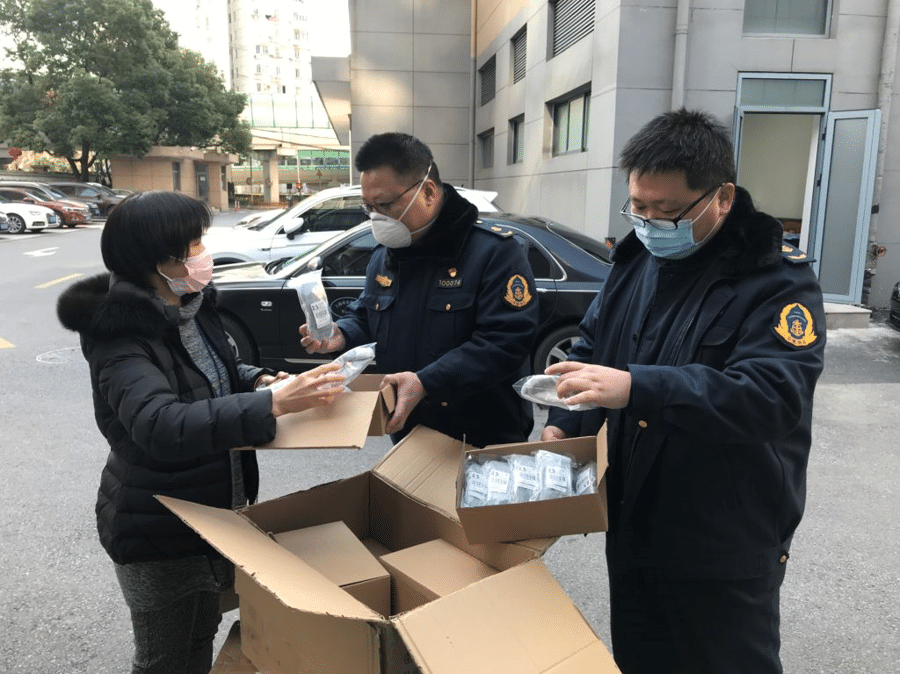 Here's a look at the Group's efforts to date:
Implemented key internal health and safety measures for its employees
Over 200,000 masks, protective goggles and supplies have been donated to front-line respondents including local police forces, custom officers and healthcare workers
Leveraged its global network of laboratories and plants to ensure full business continuity for its customers worldwide
"Essilor takes this situation very seriously and is committed to doing what it can to support the efforts of the Chinese government and local authorities. I am extremely proud of the response and the outpouring of support from Essilor employees which have been both exemplary and heartening. Our heart is with the people of Wuhan and other parts of China, as well as our employees who are confined at home in Hubei because of the situation. We truly recognize the efforts and commitment of our teams in China and worldwide in handling the situation and their work going forward," said Arnaud Ribadeau Dumas, CEO of Essilor Greater China and Global Instruments Division.
Click HERE for the full press release.