Etnia Barcelona Offers Financing Plans for Customers During COVID-19 Crisis
Tuesday, May 5 2020 | 14 h 41 min | Announcements, News, Press Release
David Pellicer, founder of Etnia Barcelona, the Spanish eyewear brand, is tackling the global crisis head-on with a protective attitude towards his team, customers and the Etnia Barcelona Fundación.
Etnia Barcelona's priorities are to unconditionally defend human capital and to support their customers by continuing to provide all their services. As a primary measure, Etnia Barcelona has expanded their financing plans to allow more flexibility for missing, delayed and early payments.
Etnia Barcelona Foundation is working on a post-COVID-19 project to distribute 150,000 pairs of glasses to optical stores so that they can help struggling families in their area.
As for health-related measures, Etnia is doing everything necessary, ensuring that their facilities and collections are constantly disinfected. Hygiene, protection and disinfection of materials is key.
Digital tools have been maximized. Since day zero, 90% of the Etnia Barcelona team was able to work remotely thanks to Teams software. Advanced digital tools give shoppers a quality customer experience. Etnia has implemented the virtual fitting room in the Extranet to optimize the experience and have activated chat to provide real-time service.
The company has created Drive to Store, which diverts sales from Etnia's websites to the optical store point-of-sale, thereby encouraging traffic and sales at their trade customers' outlets. Starting in September, Etnia Barcelona eyewear will contain a unique code that increases the traceability of the glasses and allows for a greater control of distribution to authorized points. This will also allow for the warranty to be activated at the optical store at the time of sale.
The second initiative is the Responsibility project. Etnia Barcelona frames are made of natural acetate and the lenses are made of mineral glass. The company is removing all plastic from their packaging and replacing it with sustainable materials.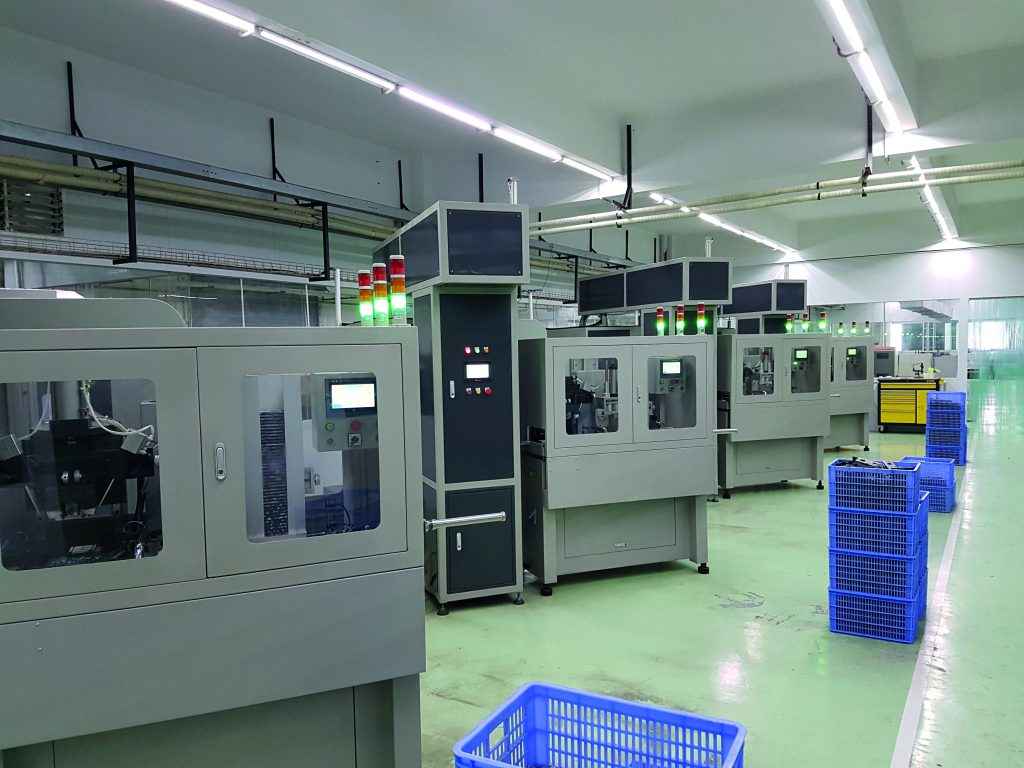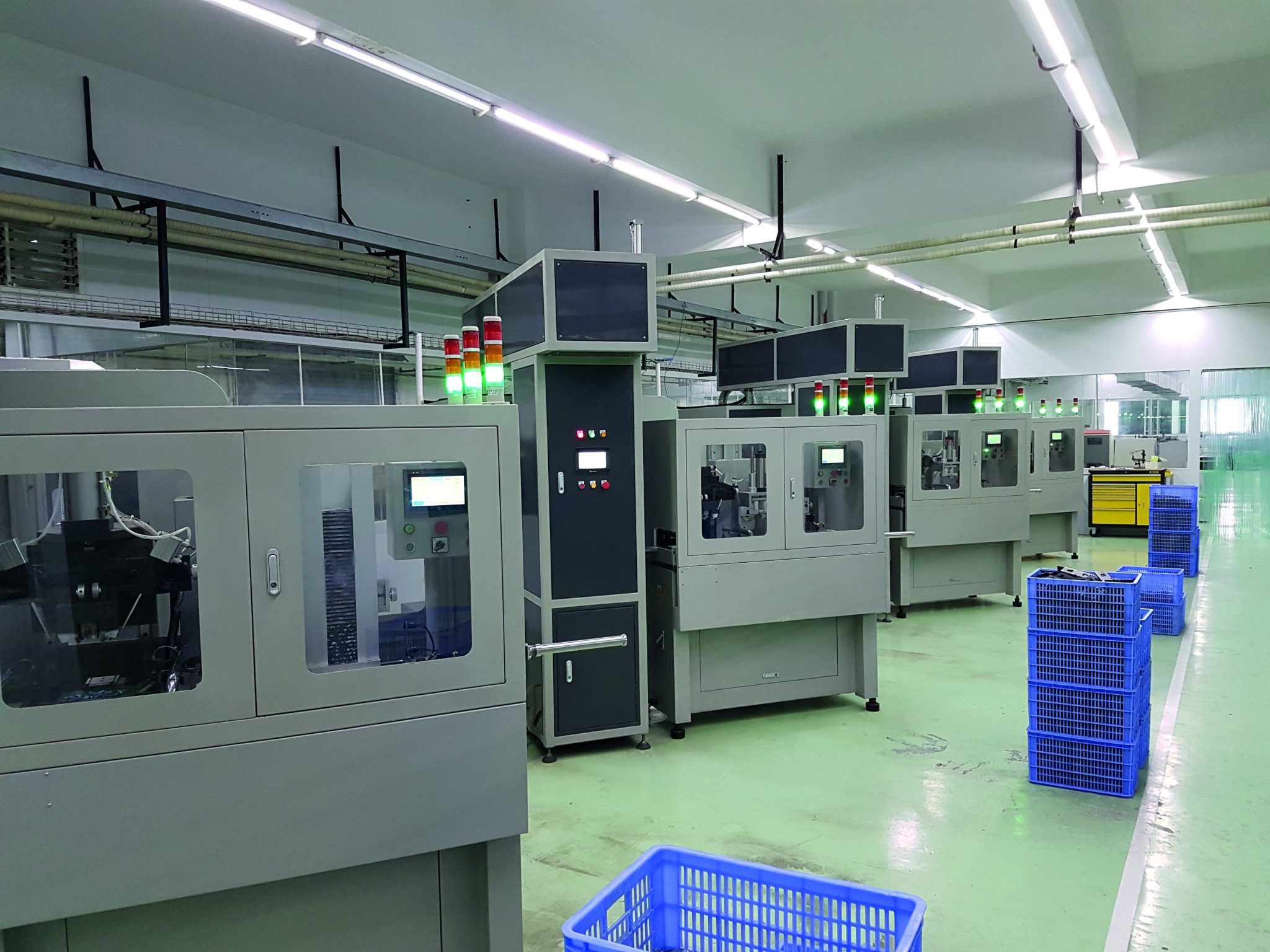 The third project is to co-locate the Barcelona Production plant within their Headquarters, over 6 floors and covering over 6,000 sq. meters. Manufacturing will be co-located with the entire design and industrialization team, along with the other company departments. This move will enable faster innovation and streamline the customized capsules and collections for optical store customers.
Click HERE for the full press release.