"New Talent" Sarah Bureau at sbspecs
Friday, May 22 2020 | 10 h 01 min | Optik Magazine
Jessie Strype, Optik magazine's contributor, spoke with Sarah Bureau of sbspecs. Sarah talks about how she got into the optical industry and found the art of restoration and customizing eyewear to be a perfect blend of science and the arts.
The most common request Sarah receives is for custom nose pads. She can do titanium implanted pad arms, fused pad arms (ideal for translucent frames), and bridge build ups for acetate frames.

Of all the custom work Sarah has completed to date, the one repair she is particularly proud of is the very first time she repaired an acetate frame which had broken in half at the bridge.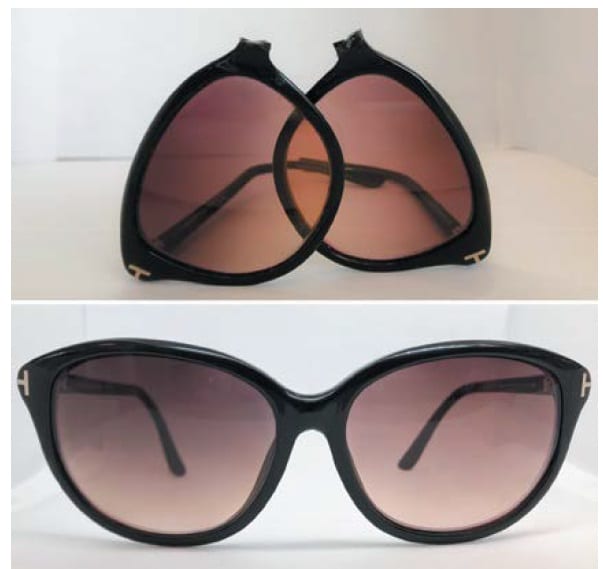 Optik asked which frame feature Sarah would alter to avoid a common break. Her answer? She would alter the way a traditional spring hinge works.
Optik also wanted to know how Sarah saw the optical industry changing and how does that apply to the future of sbspecs. Are you as curious as we are? If so, find out by reading the full interview!
The full interview with Sarah Bureau by Jessie Strype is available in the April – May Issue of Optik Magazine.

Click here to view the full interview.