AAOF Announces 2020 Joe and Janet Barr Early Career Cornea and Contact Lens Research Award Recipient
Thursday, June 11 2020 | 14 h 59 min | Awards, News, Press Release
The American Academy of Optometry Foundation (AAOF) announces the recipient of the Joe and Janet Barr Early Career Cornea and Contact Lens Research Award.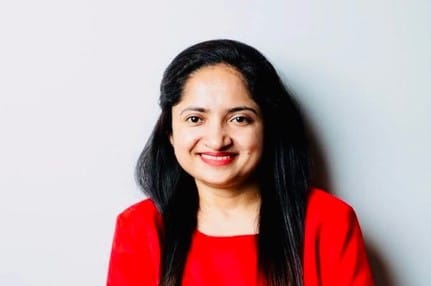 Sidra Sarwat is a first-year Ph.D. candidate at the School of Optometry and Vision Science, University of New South Wales. Her research project entitled, "In Vivo Labelling and Bioimaging of the Tear Film Using Silicon Quantum Dots," was chosen out of the six applicants who applied for the award. Sidra presented an impressive resume of experience in clinical research, volunteer service and lecture presentation.
The award provides a first- or second-year M.S. or Ph.D. vision science or physiological optics student with a $2,000 research project seed fund in the area of cornea/ocular surface or contact lenses.
Sidra will be honored at the AAOF's Annual Celebration Luncheon on Saturday, October 10, 2020 at Academy 2020 in Nashville, TN.
Click HERE for the full press release.