Transitions Launches Virtual Try-On for Transitions® Signature® GEN 8™ Lenses
Tuesday, August 18 2020 | 08 h 25 min | New Products, News, Press Release
Transitions Optical has introduced a new, immersive augmented reality experience where patients can see themselves in all seven Transitions Signature GEN 8 lens colours and choose from a selection of frame styles even before they enter the practice. Users can access the virtual try-on at Transitions.com/virtualca on their own desktop, mobile or tablet devices—minimizing the need for patient contact in the practice.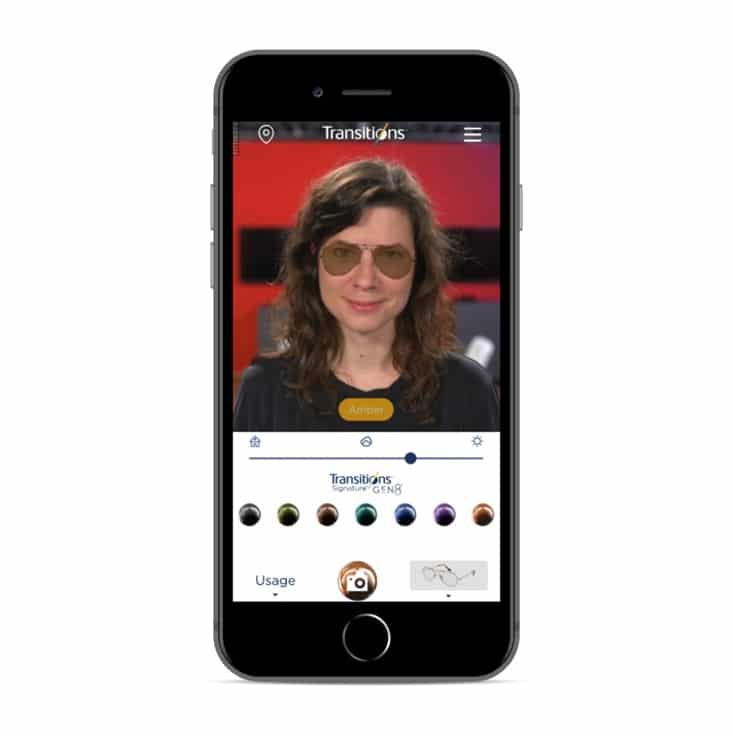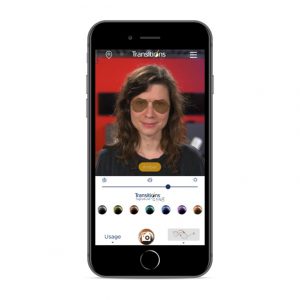 The technology is designed to allow users to experiment and play with Transitions Signature GEN 8 lenses in different colours across the full range of activation tints. As users tap through different lens colours and frame options, they are also able to capture downloadable photos in all stages of tint.
The Transitions lens virtual try-on uses the best in class technology provided by FittingBox to give users a realistic, interactive experience wearing Transitions lenses in auto-sized frames in real time.
"It's more important than ever to make patients' digital journey customizable and convenient," said Patience Cook, director North America marketing, Transitions Optical. "By sharing the virtual try-on, practices can pre-educate patients on Transitions Signature GEN 8 lenses before they visit their eyecare professional. This is particularly important as many practices are seeking to minimize contact due to the COVID-19 situation."
Click HERE for the full press release.